Aularian & Fellow recognised in 2022 Queen's Birthday Honours List
6 Sep 2022
St Edmund Hall is delighted to share a full summary of the Aularians and Fellow who were recognised in the Queen's Birthday 2022 Honours List.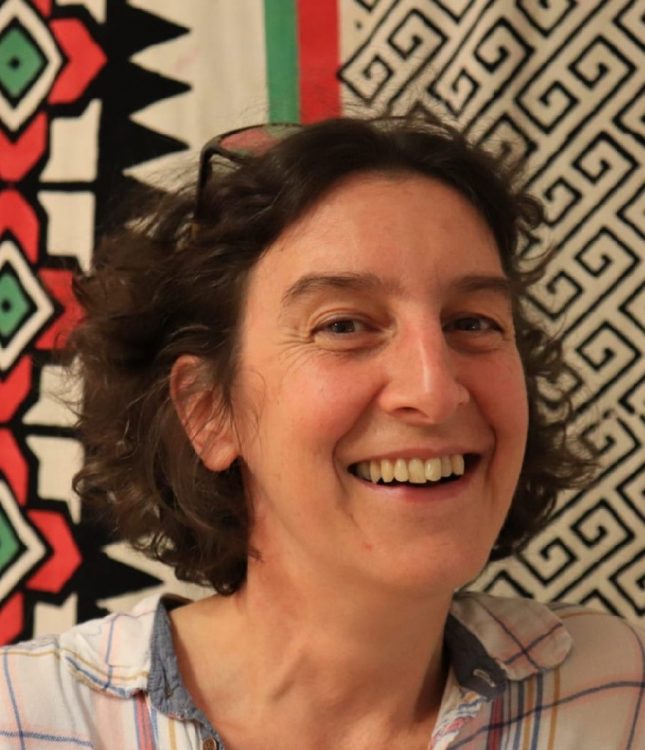 Ruth McQuillan (1984, PPE) received an MBE for services to Science during COVID-19.
Ruth writes: "I am a reader in global public health education at the Usher Institute, Medical School, University of Edinburgh. At the start of the pandemic (March 2020), I co-founded UNCOVER, with my colleague, Prof Harry Campbell. UNCOVER stands for Usher Network for COVID-19 Evidence Reviews. At this time, politicians and decision-makers were having to take very momentous decisions that affected all of our lives, but with very little evidence or information to go on. One of the core skillsets of public health academics and professionals is evidence synthesis: the ability to find, evaluate and synthesise research evidence to answer public health questions. UNCOVER quickly mobilised a volunteer army of staff and postgraduate students to respond to requests for information from policy makers. We worked to very tight deadlines – typically 3 – 4 days in the early phase of the pandemic, and once, 2 hours. We supplied evidence summaries to the Scottish and UK governments, JCVI, Public Health Scotland, WHO, City of Edinburgh Council, Scottish COVID-19 Inquiry. We've been an active partner in global networks responding to the need for COVID-19 evidence.
We've built a strong, international online community – we operate entirely online, as many of our former students, now graduate associates, have returned to their home countries in Africa, Asia and North America. We have a strong capacity building ethos, and do a lot of training with postgraduate students, both in terms of technical evidence synthesis skills and broader transferable skills. We are still doing COVID-19 work in response to the needs of policy-makers, but now focused on COVID recovery and on the potential impact of COVID-19 on influenza. We are also developing a new strand of evidence synthesis work, focusing on climate change and health. You can read more about our work here."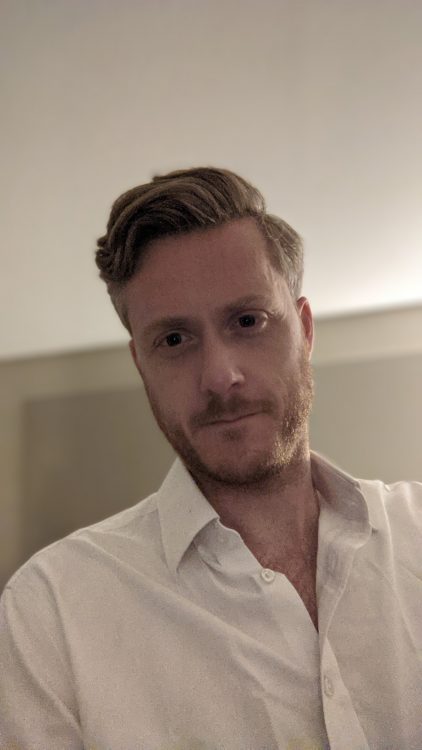 Charles Ogilvie (2011, DPhil Fine Art) received an OBE for work as the Strategy Director of COP26 (UN Climate Change Conference) in 2021.
Charles comments: "COP26 was a product of the collaboration and hard work of a remarkable breadth of talent and expertise across government, civil society, academia and business; it was a privilege to work with such an extraordinary community. I'm delighted so many were recognised in the Jubilee honours and very proud to be one of them."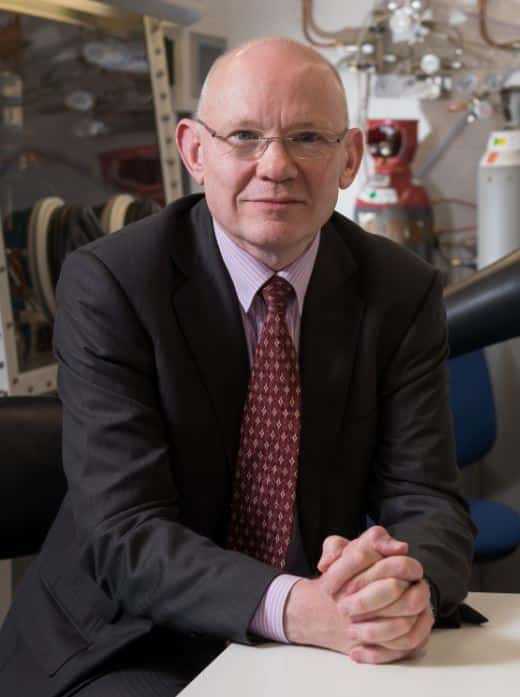 Professor Sir Peter Bruce FRS, Wolfson Professor of Materials, was recommended to Her Majesty The Queen for the honour of Knight Bachelor (Kt) in recognition of his visionary work and leadership in battery technology and sustainable energy.
Peter says: I'm delighted yet also humbled to receive this honour in recognition of my research and leadership nationally and internationally. No one stands alone: I want to acknowledge the excellent students, postdocs and collaborators I have had the privilege to work with over the years. The fundamental science underpinning energy conversion and storage, to which I have dedicated my efforts, has a vital role to play in the energy transition to a low carbon society. I hope along the way I have inspired others to embrace science and its place in society.
Amy Gilmore (2003, Geography) received an MBE in the military division.
Esi Eshun (1998, Engineering Science) received an OBE for services to corporate Law and Compliance.
Related News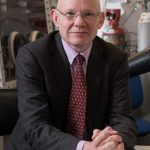 Professor Sir Peter Bruce awarded Royal Society of Chemistry Longstaff Prize 2022
15 Jun 2022