Big data meeting: Principles for a Data Economy
19 Sep 2018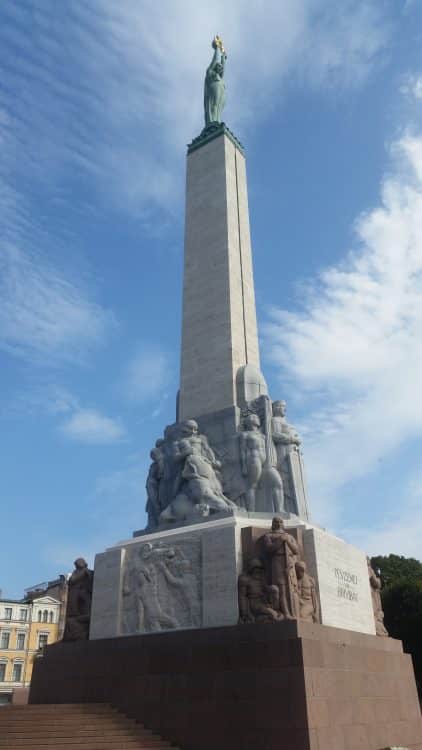 Pontigny Scholar and postgraduate student at St Edmund Hall, Václav Janeček (2017, DPhil in Law) contributed his legal expertise at a meeting in Riga on the legal principles of the data economy (he has recently published a study on ownership of personal data); he was subsequently appointed as an adviser to this project. Here, he shares his account of the event.
Data, big data, personal data — we hear about them, we talk about them, and some of us work with them. Data are often seen as the defining commodity of our time. Trade in data is, however, a troublesome arena. One of the most pressing issues for the emerging data economy is the lack of adequate and clear legal framework for transactions in data.
On Saturday, 6 September 2018, the Project Team working on the 'Principles for a Data Economy' gathered in Riga to address these issues. This project, conducted as a joint project of the European Law Institute (ELI) and the American Law Institute (ALI) studies, identifies, and collates the existing and potential legal rules applicable to transactions in data as an asset and as a tradeable item.
This high-profile project (for example, one of the project chairs is Lord Thomas — the former Lord Chief Justice of England and Wales) "aims to produce a set of transnational Principles that can facilitate the drafting of model agreements or provisions to be used on a voluntary basis by parties in the data economy. They can also be used as a source for inspiration and guidance for courts and legislators worldwide. Because data does not have a 'location', the goal would be to have a common set of Principles that would apply wherever the parties happen to be."
The significance of the Principles for a Data Economy and their impact on the future of the Euro-Atlantic digital economy remains to be seen, but it seems likely that the outcome of this project will be one of the first ports of call for the EU and US legislators.