Centre for the Creative Brain event: The Importance of Telling Stories
12 Feb 2018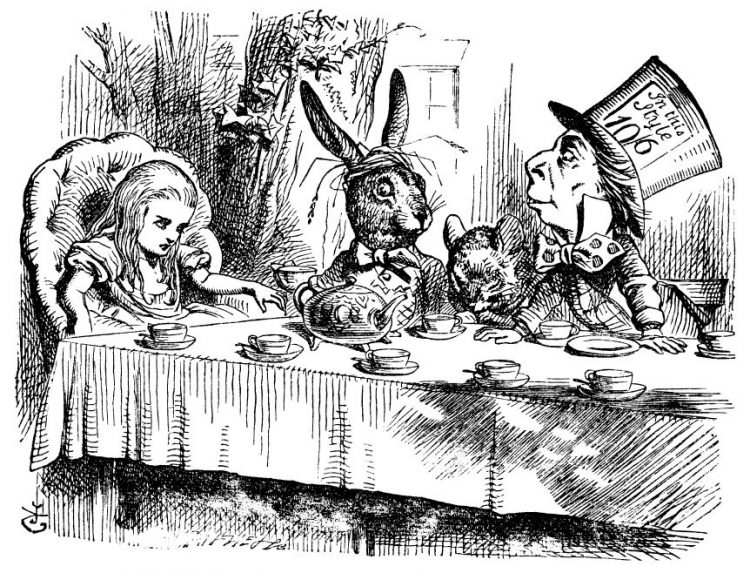 This term's St Edmund Hall Centre for the Creative Brain event will explore how the brain encodes information through stories and narrative, what makes a good story, and how this can be harnessed to allow more effective communication. The afternoon will close with a workshop, hosted by Simon De Deney of Infinite Space, to allow attendees to practise creating their own stories.
All are welcome to join us on Saturday 24 February from 3pm- 6pm in the College's Doctorow Hall, for this free symposium, but we ask you to please book your tickets in advance as numbers are limited. Tea and coffee will be provided throughout the afternoon, and a drinks reception will be held at the end.
We welcome undergraduates, postgraduates, parents, academics, scientists, artists and anyone with an interest in storytelling and communication.
Find out more about St Edmund Hall's Centre for the Creative Brain