Detective Stories Explored at Centre for Creative Brain Event
12 Mar 2021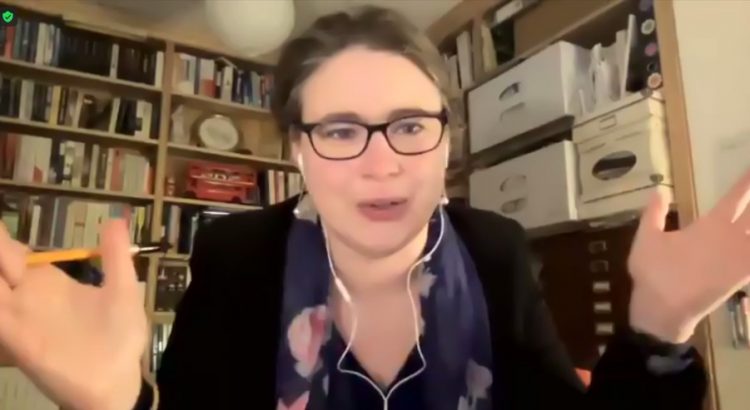 St Edmund Hall's Centre for the Creative Brain held its third online event on 'Detective Stories: Inside the Criminal Mind' on Thursday 11 March 2021. The workshop explored the criminal mind through psychology, psychiatry and literature, and was attended by 174 people.
The Centre is led by Professor Charlie Stagg, Fellow by Special Election in Neuroscience, who introduced three speakers to guide the audience through the criminal mind via the lenses of crime writing, psychology and forensic psychiatry as well as exploring what drives people to commit crime, the makeup of a criminal mind and why we are so fascinated by it.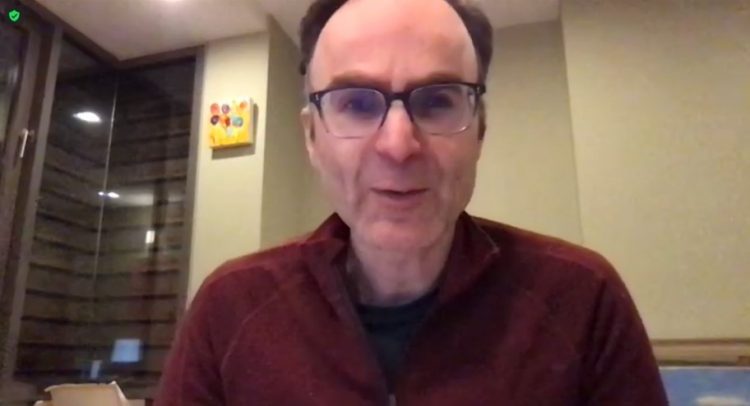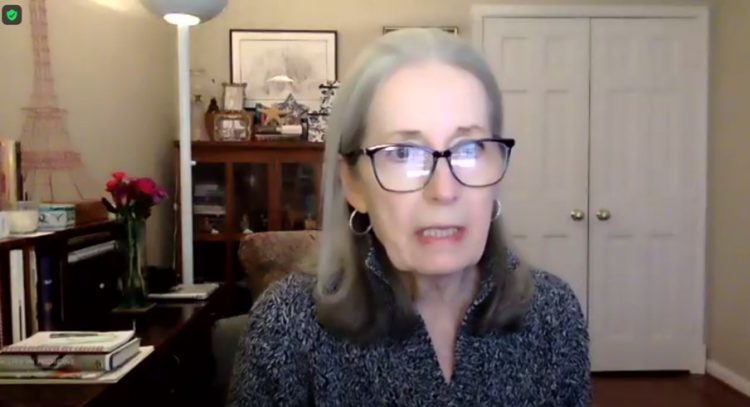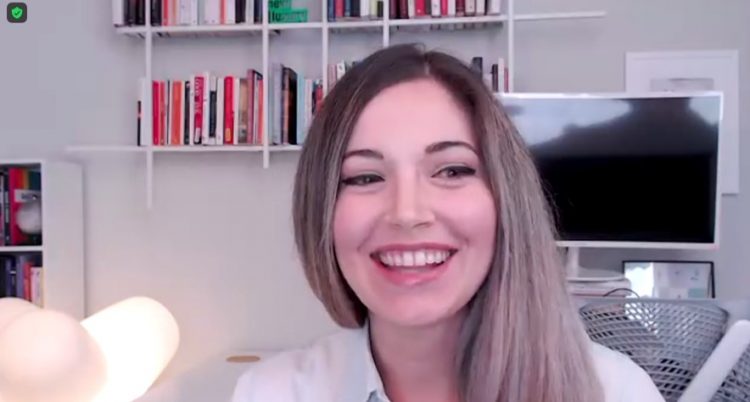 The first was Professor Seena Fazel from the University of Oxford, who spoke about the relationship between mental illness and crimes. He summarised the research on the odds of people with mental illness committing violent crimes and how we may prevent this from happening.
The second speaker was G. M. Malliet, acclaimed author of mystery novels, who discussed how characters are conceived, what motivates people to commit murder and how she finds inspirations for her books. The final speaker was Dr Julia Shaw from University College London who spoke about her work on criminal psychology and the meaning of evil in humans from a scientifical perspective. Topics covered were false memories and how that obscures justice as well as the reasons behind why humans are so interested in crime.
Each talk was followed by a question and answer session from the Zoom audience in which there was a plethora of questions for the speakers.
The Centre for the Creative Brain is generously endorsed by St Edmund Hall and the Wellcome Centre for Integrative Neuroimaging, University of Oxford.