Dr Emily Winkler launches new book
11 Dec 2017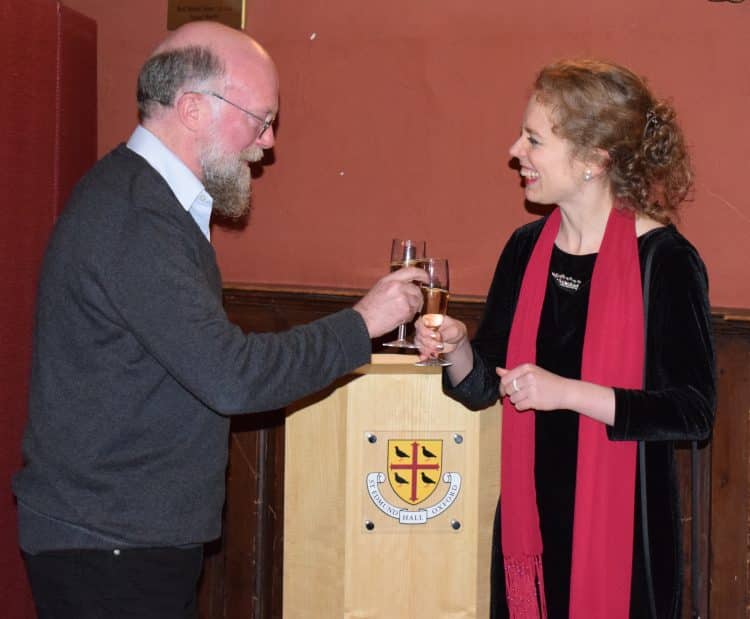 Dr Emily A. Winkler, who is the John Cowdrey Junior Research Fellow in History at St Edmund Hall, published her first book earlier this year, Royal Responsibility in Anglo-Norman Historical Writing.
Emily's work examines how eleventh-century kings were portrayed in the writings of four post-conquest historians: William of Malmesbury, Henry of Huntingdon, John of Worcester, and Geffrei Gaimar. It substantially revises the current historical picture of eleventh-century England, by showing that twelfth-century historians' chronicles are products of a shared agenda, which indicates that historians need to avoid relying on them as evidence for the eleventh century. Emily discusses the nature of Englishness in the early twelfth century and provides readers with a valuable context for considering kingship and responsibility in the Middle Ages and in medieval historical writing more widely.
Emily celebrated with a book launch event, at which 80 colleagues and friends enjoyed champagne and strawberries in the College's Old Dining Hall. Dr Chris Lewis (Institute for Historical Research / King's College London) said a few words, praising Emily's scholarship and joking that he was relieved that now that the book is completed they can talk about something else! He commented that the book is "truly interdisciplinary" and that "in reading it, one can't see where the history ends and the literature begins".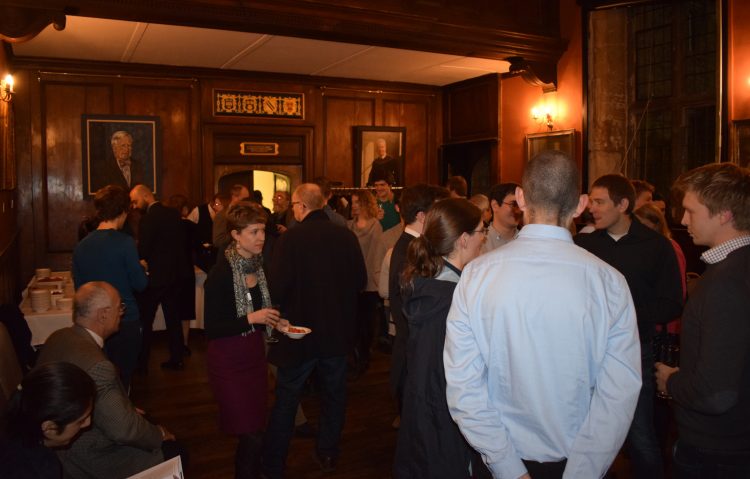 Dr Lewis's closing remarks were inspired by his recent purchase of a book by J.C. Holt (1922-2014), an eminent medievalist known for his work on Anglo-Norman England, including the Magna Carta and the development of the Robin Hood legend. The book, Dr Lewis discovered, was Holt's own copy, in which he found a number of hand-written letters from Holt's friends and colleagues who had written to him with their responses to his book. Dr Lewis encouraged everyone in the room to hand-write their responses to Emily's book and send them to her, so that in time her own copy of Royal Responsibility, full of letters, can be discovered by a medievalist in the next century.
Emily herself also made a few remarks, thanking the individuals and institutions who have supported the writing project. "What drew me to this project on rulers and writing was a life-long interest in pursuing boundaries and paradoxes in human thought. Where are the limits of allegiance to a leader? How do writers choose between conflicting ideas?" she said. "It was a privilege to have the opportunity to explore these questions in Royal Responsibility."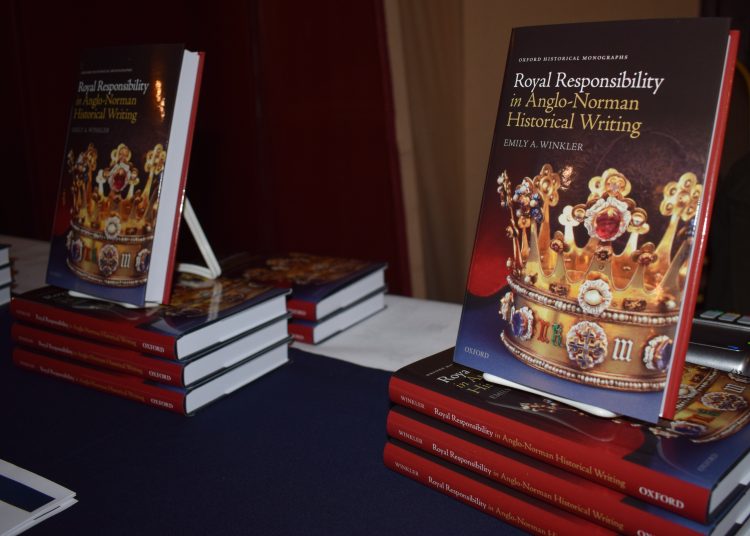 After completing her A.B. in History and Classics at Dartmouth College, Emily came to Oxford to read for the M.St. in Medieval Studies at Jesus College and then received her doctoral degree in 2013. Royal Responsibility in Anglo-Norman Historical Writing developed from her doctoral thesis, and has now been published by Oxford University Press in their Oxford Historical Monographs series.
Emily started her Fellowship at St Edmund Hall in 2015. Her research interests include historical writing, political thought, and the reception of the classics in the early and central Middle Ages, especially in the North Sea zone and the Anglo-Norman world. Emily is the Vice-President for the UK and Europe of the Haskins Society, a scholarly organisation devoted to the study of the early and central Middle Ages. In June this year she directed a major international conference on the Norman presence in the medieval Mediterranean, hosted at St Edmund Hall.
You can find out a little more about Emily's work by watching a short talk she gave at this year's Research Expo, entitled 'Was there history in the Middle Ages?'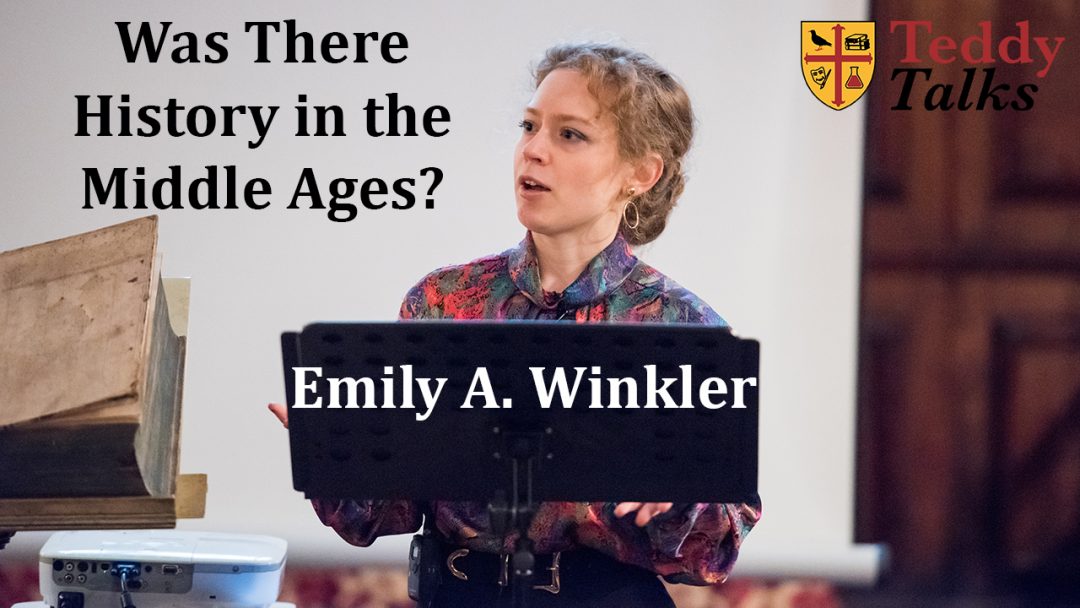 Related News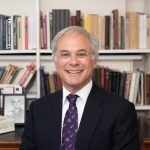 Andrew Kahn appointed Academic Editor of Electronic Enlightenment based at the Bodleian Library
20 Oct 2021