Engineering students discuss their research in short film, shot at St Edmund Hall
5 Feb 2018
Two of our postgraduate Engineering Science students, Goran Banjac and Bartolomeo Stellato, feature in a recent short film about the international PhD programme in which they have been involved, TEMPO (Training in Embedded Predictive Control and Optimization).
The video includes some beautiful drone footage of Oxford, and Teddy Hall (from about a minute in). Bartolomeo and Goran explain their research and its real-world applications, in interviews that were shot in the Old Library last November. They both work with St Edmund Hall Tutorial Fellow, Professor Paul Goulart.
TEMPO was an initiative aimed at highly motivated young scientists, combining state-of-the-art research with a comprehensive training program. It offered participants the opportunity to improve their research skills, join established research teams and enhance their career prospects via the Marie Curie Initial Training Networks (ITN) in the area of Embedded Predictive Control and Optimization.
TEMPO specifically addressed the needs of European companies and society for embedded control technology, through training on cutting edge research in the rapidly emerging inter-disciplinary field of embedded predictive control and optimization.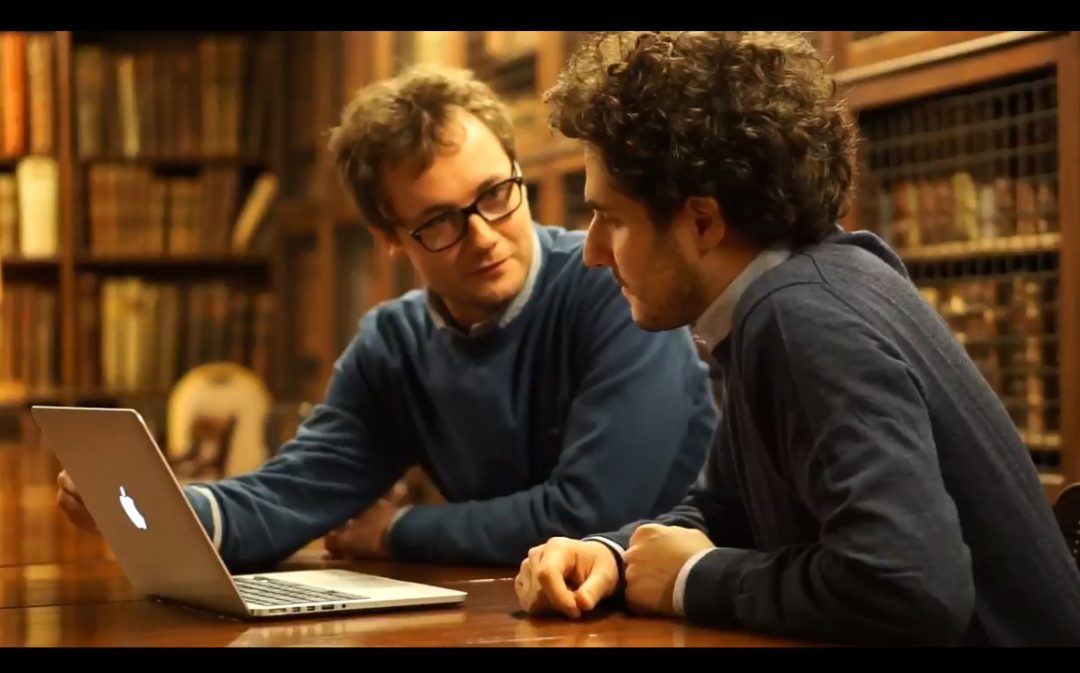 Related News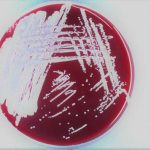 Winner of the 2019 Ex Aula MCR writing competition announced
Marianne Clemence (2015, DPhil Infection, Immunology and Translational Medicine) has won with her article on how our bacterial friends become foes
11 Jun 2019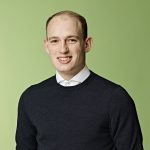 Postgraduates elect Freddie Soerensen as next MCR President
Find out more about Freddie, a 2nd-year DPhil student in Statistics.
28 May 2019