Expanding the College's student accommodation at Norham Gardens
15 May 2018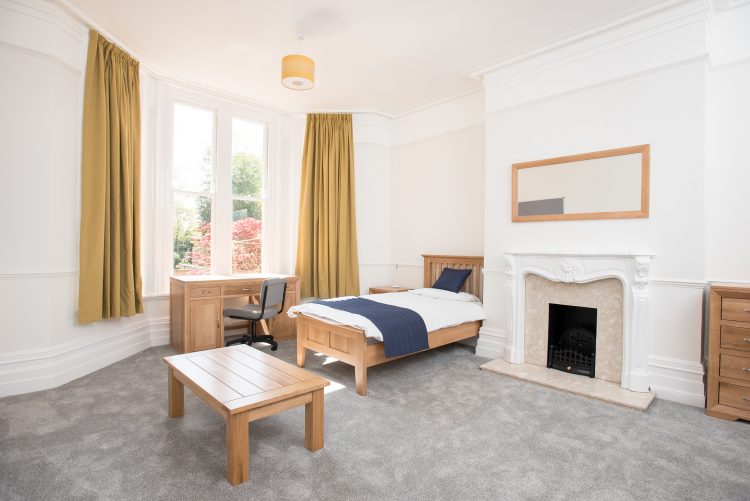 St Edmund Hall took ownership of 24 Norham Gardens, a spacious Victorian house spread over four floors, in the summer of 2015. The purchase was made possible thanks to the generous support of an anonymous donor and the bequest of alumnus Mr William Asbrey (1949, Jurisprudence). Under previous owners, the house had gone through a vast array of different uses and the College took on the challenge of unravelling these over the following twelve months to ensure that all compliances were met in terms of its future use.
Whilst those discussions were underway, the Estates team at Norham Gardens undertook extensive refurbishment of the external envelope of the building. This included installing new thermal insulation into the roof, repairing tiles and taking down and re-building a rather crooked chimney. In addition, we replaced all of the seals and fittings on the Victorian sash windows, and decorated them.
Once permission was given for the internal work to begin, the team set about configuring the accommodation across the four floors and working out how best to use the existing space. The programme of refurbishment included installation of a new damp-proof system to the lower ground floor; an electrical rewire and installation of low energy fittings; creation of a brand new boiler room; upgrade of the existing plumbing, pipework and radiators; and soundproofing the party wall. Eight new bathrooms were installed and a studio flat created for the sub-dean, as well as fitting a large kitchen for the eleven students who will be resident there.
Further work is planned for the rear and front gardens, which will be completed over the coming summer. Our new property is located close to our other student accommodation at Norham Gardens, and residents will be able to make use of shared laundry facilities, the College gym and a common room with a television, newspapers, a pool table and table tennis table.
Image Gallery
A selection of rooms at 24 Norham Gardens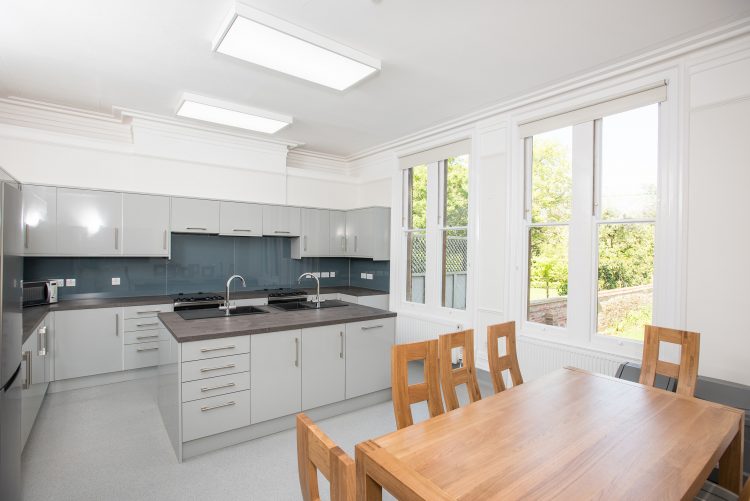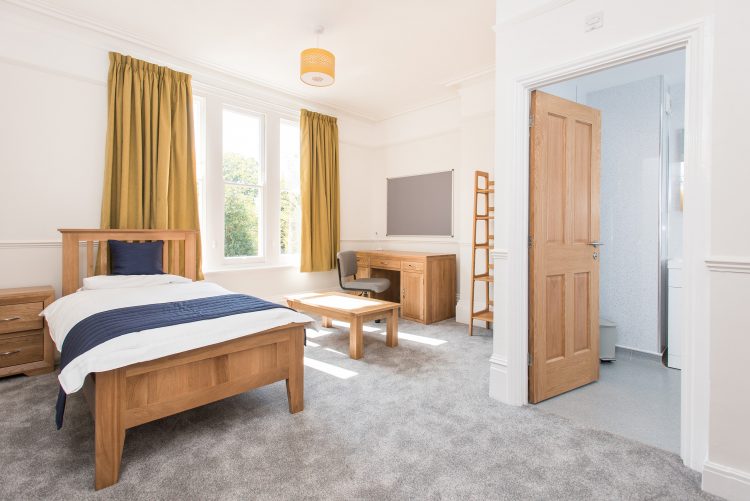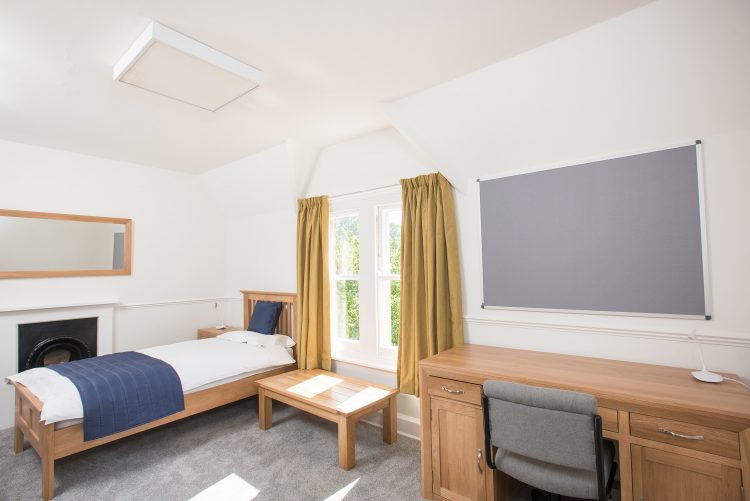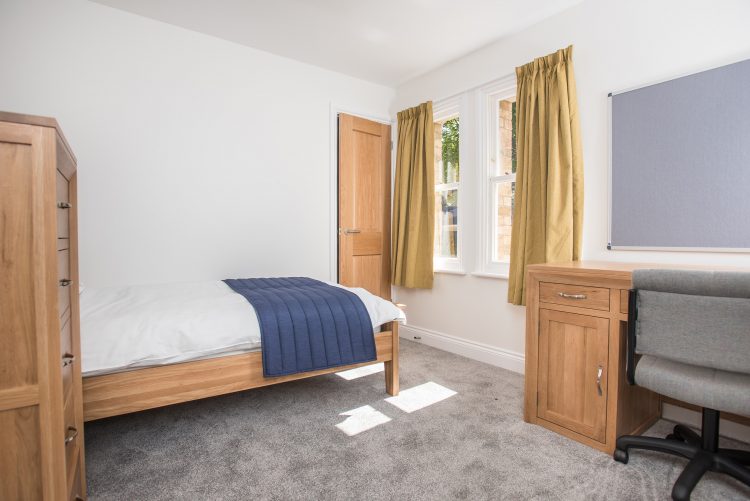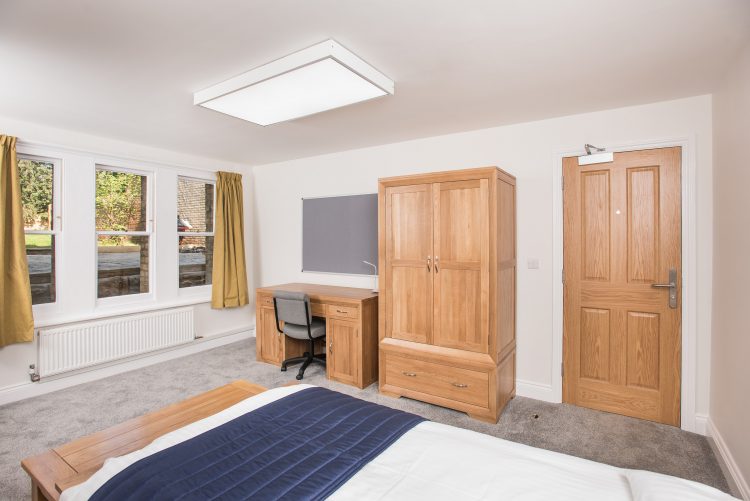 Related News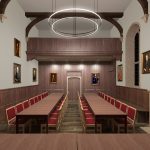 Old Dining Hall Refurbishment Underway
The first phase of the refurbishment began in March and will improve the lighting and acoustics, restore the historic woodwork and walls will be repainted in a colour consistent with the early period of use of the room as a dining hall.
15 May 2020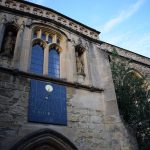 The St Peter-in-the-East Sundial
A new sundial has been installed over the porch, above the door to the library
13 Dec 2018