Fellow Launches Pilot of Digital Letters of Catherine the Great (CatCor)
1 Feb 2022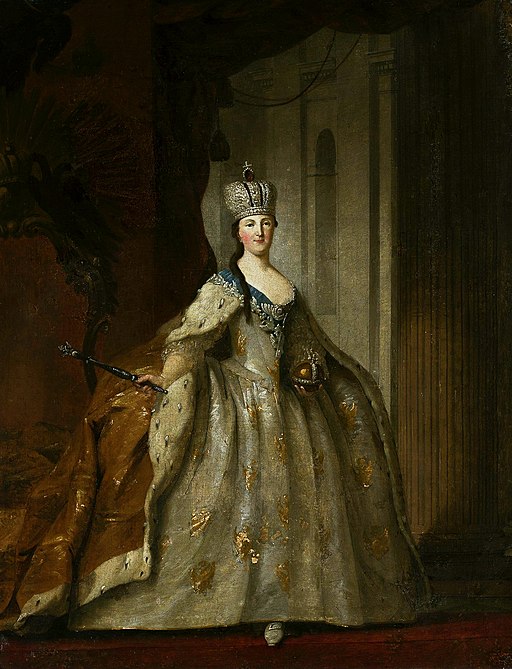 Professor Andrew Kahn FBA, Vladimir Potanin Tutorial Fellow of Russian Literature and Modern Languages at St Edmund Hall and Professor Kelsey Rubin-Detlev have launched the pilot of the Digital Correspondence of Catherine the Great (CatCor).
Over the past 18 months, they have overseen a super team of research and worked with Huber Digital as funded by a major grant from the John Fell Fund and further support from the Vladimir Potanin Foundation and the Humanities Division.
With nearly 1,100 letters fully marked up, CatCor is a fully functional, cross searchable pilot. The resource now contains a critical mass of letters as well as much annotation. It also provided the most extensive inventory of the letters anywhere. Their total number remains elusive, with guesstimates placing the total between six and ten thousand, and CatCor's provisional set of metadata provides links to the print sources. New features include a visualisation tool and hyperlinks glossing names, places, events and objects mentioned in the correspondence.
For a fuller account, visit the Voltaire Foundations' Blog 'Launching CatCor: towards a digital edition of the letters of Catherine the Great'.
Related News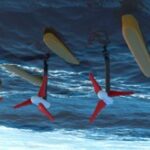 St Edmund Hall academics to lead tidal energy project for carbon emission reduction and energy secur…
30 Jun 2023