Thank you to the Hall community for a successful third Giving Day
21 Sep 2021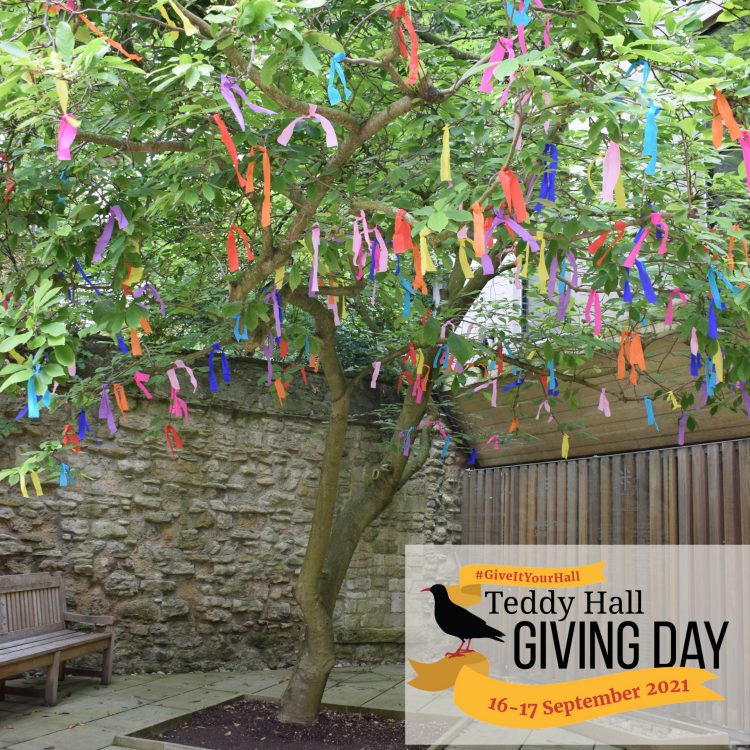 We are pleased to announce that Teddy Hall's third Giving Day on the 16-17 September 2021 has so far raised an amazing £97,302 from 290 generous donors in 17 different countries. The funds raised will directly help current and future students, the Hall's outreach programme, increase the amount of affordable living at Teddy Hall and reduce the College's environmental impact.
We are deeply grateful to alumni, friends, staff and students for your generosity, inspiration and help in reaching such a brilliant result. Staff and students were set various virtual challenges to bring the community together and to celebrate the Hall. Over the course of the 36 hours, we received over 20 sustainable pledges, tied nearly 300 biodegradable ribbons to our Giving Tree and saw the 1960s and 70s go head to head in our decades' challenge with 1961 ultimately coming out on top!
You can see your name on the donor wall and still donate to the Giving Day at the link below:
Related News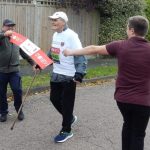 David Picksley walks the London Marathon!
David successfully finished the marathon in 9202nd place (out of 11206 participants) and 2nd place in the 80+ category, in a time of 7 hours and 28 minutes.
13 Oct 2021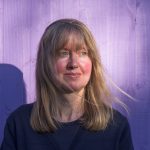 Hall alumna discusses her book The Suicide Prevention Pocket Guidebook
On Thursday 7 October alumna and author Joy Hibbins (1981, French and German) gave the fifth talk in the Hall's online event series, Aularian Authors.
8 Oct 2021