Hall Alumni Lead Conversation about Dyslexia at Oxford
20 Apr 2021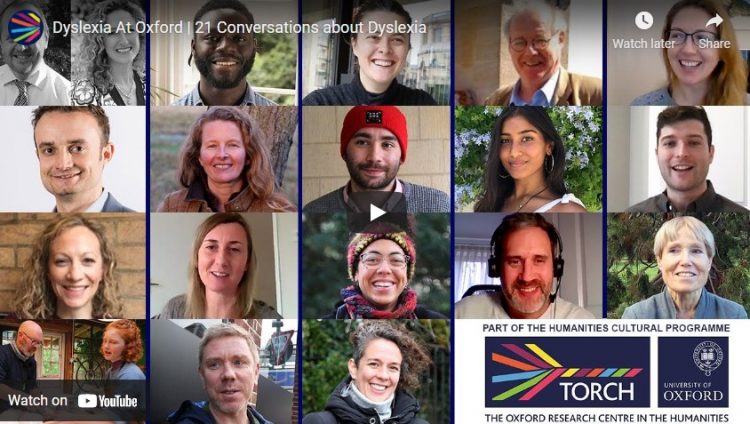 Dyslexia at Oxford is a visual film and photography project about dyslexia, exploring the strengths and challenges of having a different brain wiring. It has been led by Hall alumna Olivia Williamson (2017, Fine Art) and is part of the TORCH Humanities Cultural Programme. Featured in the video are Teddy Hall alumnus Leslie Dickson Tetteh (2016, Medicine) and current student Vance Tan (2016, DPhil Geography and the Environment) who talk about their experience with dyslexia. Overall, the video is a conversation with students, alumni, staff, tutors, and researchers at both The University of Oxford, Oxford Brookes University and members of the local community.
Olivia says: "The aim was to create a resource for dyslexic, neurodivergent people to see their way of thinking reflected in someone else's story, to open up a space for dialogue, driven by an invisible network of neurodivergent people. The project explores the strengths of dyslexia, as well as highlighting ongoing challenges faced in spaces that were not designed to be inclusive – with a focus on education."
This project celebrates our different ways of thinking, the stronger teams that can be created and the benefit to society if difference is valued, supported and seen as part of what makes us human. Released alongside the film are extended cuts of the interviews, with portraits of the speakers and further resources.
Visit the Dyslexia at Oxford Project Page for more information.
Related News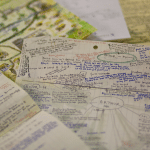 Poem, Story, and Scape in the work of Kevin Crossley-Holland
Open to the public on Monday 24 and Friday 28 October from 10:00-16:00
Or by appointment: Library@seh.ox.ac.uk
10 Oct 2022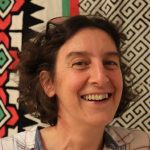 Aularian & Fellow recognised in 2022 Queen's Birthday Honours List
St Edmund Hall is delighted to share a full summary of the Aularians and Fellow who were recognised in the Queen's Birthday 2022 Honours List.
6 Sep 2022