Hall remembers Emeritus Fellow Iain Donaldson
18 May 2023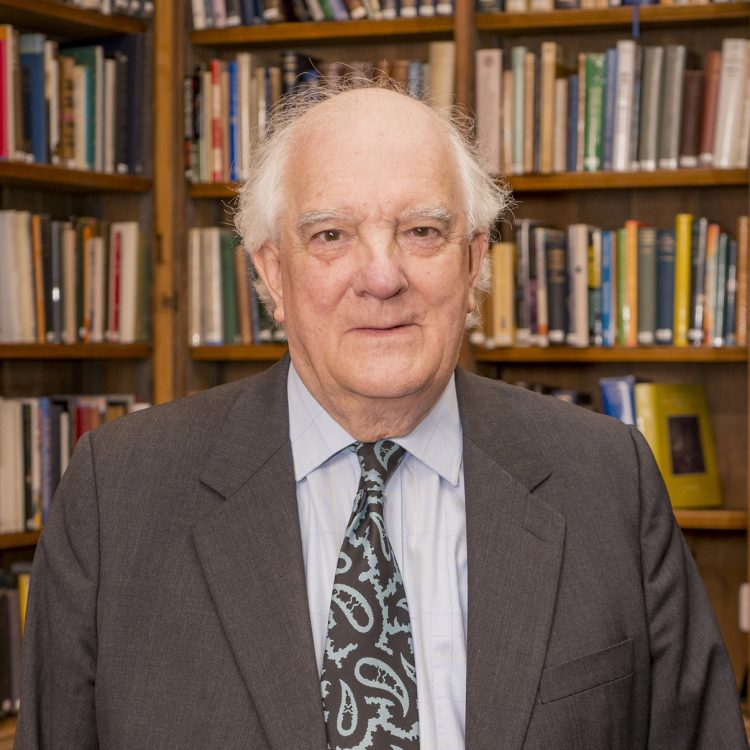 St Edmund Hall is sad to announce the passing of Professor Iain Donaldson, Emeritus Fellow, on Wednesday 19 April 2023. Iain also held the position of Emeritus Professor at the University of Edinburgh and Sibbald Bibliographer of the Royal College of Physicians of Edinburgh (RCPE).
After qualifying in medicine in Edinburgh in 1962, Professor Donaldson worked as a junior physician in hospital clinical practice and carried out research on some renal disorders. Afterwards, he began work as a medical undergraduate, recording nerve cells in the human brain in patients with Parkinson's disease.
He and his wife Pat spent 1969 in Paris where he worked at the Institut Marey – a famous French centre for research in neurophysiology next to the Stade Roland Garros. In 1970 they moved to Oxford to a Medical Research Council-funded research post to study the visual cortex in the Laboratory of Physiology.
To support the growing number of students at the Hall, in 1971 the College appointed Professor Donaldson as a Lecturer in Medicine. Iain was subsequently elected as the Hall's first Fellow in Medicine in 1973 and remained in that role until he resigned in 1979 to take up a newly established Chair in Zoology at the University of Hull. From 1987 until his retirement in 2003, Iain was Professor of Neurophysiology in Edinburgh. On his departure from the Hall, Professor Donaldson was elected to an Emeritus Fellowship and remained in contact with the Hall in retirement from Edinburgh.
Related News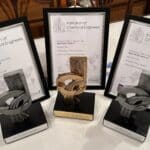 Hall Fellow and Oxford Chemical Engineers Win Top Prize at 2023 IChemE Global Awards
6 Dec 2023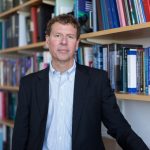 Professor Paul Matthews named as next Director of the Rosalind Franklin Institute
28 Nov 2023