Joe Todd Engineering Dinner
5 Mar 2019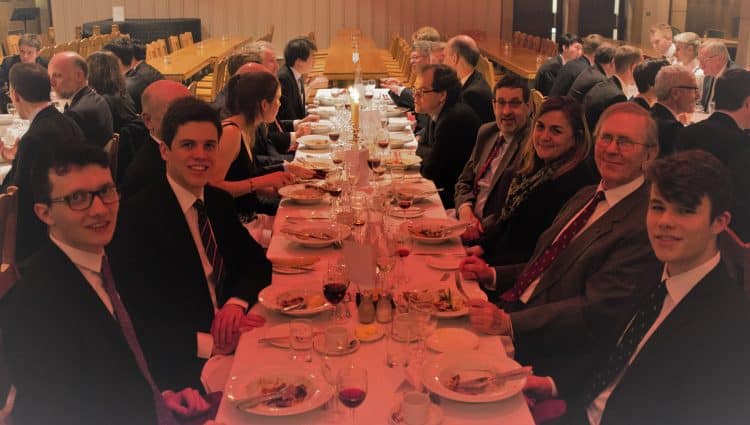 The Teddy Hall Engineers gathered on Thursday 28 February for their annual dinner in the Wolfson Hall, preceded by student presentations. Nearly sixty current and former students, tutors, and fellows attended, along with the Principal.
The two 2018 Joe Todd Award Holders reported on their summer projects ("Prototype paintbrush cleaner for hobbyists" – Churchill Ngai and "WindAid Institute Placement Programme in Peru" – Sophie Oldroyd), and two graduate students gave updates on their research progress ("Turbines for Flexible Power Plant Operation" – Mark Baker and "Approaches to developing novel bioengineered skin substitutes" – Xuxin Lim).
Thanks to everyone for helping to make this a very successful event.
Other News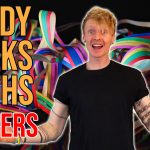 Teddy Rocks Maths Essay Competition - 2022 Winners Announced
College Lecturer Tom Crawford announces the winners of the 2022 Teddy Rocks Maths Essay Competition
12 Jul 2022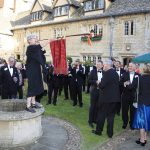 114 Aularians welcomed back to Teddy Hall for the Summer Dinner
The Hall was thrilled to welcome over 100 alumni and guests on Saturday 25 June 2022 for a new annual event, the Alumni Summer Dinner.
4 Jul 2022