Teddy Hall DPhil Student working with the Government of St. Lucia
26 May 2019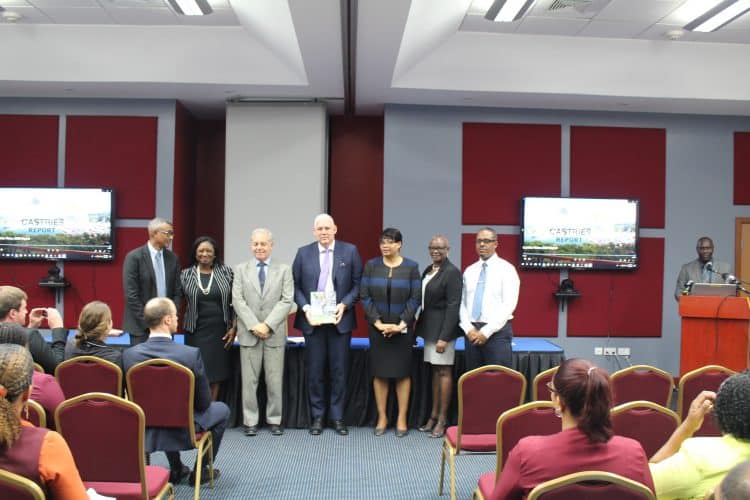 As part of a collaboration between the University of Oxford and the United Nations Office for Project Services, Lena Fuldauer (2018, DPhil Geography & the Environment) is working with the government of St. Lucia in order to implement cross-ministerial infrastructure systems planning.
Lena is spatially modelling the island's climate change hazards – including hurricanes, cyclones, landslides or storm surges – as to identify cascading socio-economic impacts. The types of systems models Lena is developing for the country provide evidence of where limited resources are best spent to improve sustainable development outcomes whilst reducing climate change impacts.
Other News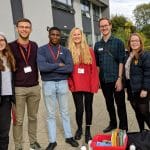 St Edmund Hall Roadshow 2019
This year's St Edmund Hall Roadshow, our annual trip to secondary schools, saw the Outreach team visit over 400 students in Leicestershire, Peterborough and Rutland.
16 Oct 2019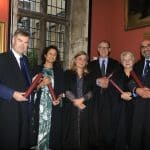 Five Honorary Fellows Sworn in at St Edmund Hall
The College's Governing Body swore in five new Honorary Fellows of St Edmund Hall on Thursday 10 October.
16 Oct 2019