Teddy Hall DPhil Student working with the Government of St. Lucia
26 May 2019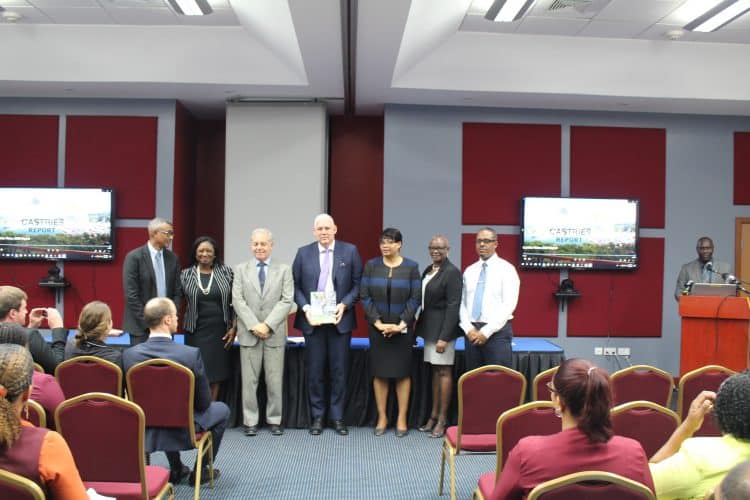 As part of a collaboration between the University of Oxford and the United Nations Office for Project Services, Lena Fuldauer (2018, DPhil Geography & the Environment) is working with the government of St. Lucia in order to implement cross-ministerial infrastructure systems planning.
Lena is spatially modelling the island's climate change hazards – including hurricanes, cyclones, landslides or storm surges – as to identify cascading socio-economic impacts. The types of systems models Lena is developing for the country provide evidence of where limited resources are best spent to improve sustainable development outcomes whilst reducing climate change impacts.
Other News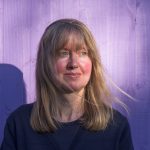 Blackwell's to display Suicide Prevention Pocket Guidebook by Hall Alumna
This Friday 10 September, on World Suicide Prevention Day, Blackwell's Bookshop will be featuring a special display of Joy Hibbins' (1981, Modern Languages) recently published book.
9 Sep 2021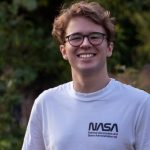 Thomas Henning is Pre-Clinical Runner-Up in National Undergraduate Neuroanatomy Competition 2021
28 Jul 2021