Teddy Hall DPhil Student working with the Government of St. Lucia
26 May 2019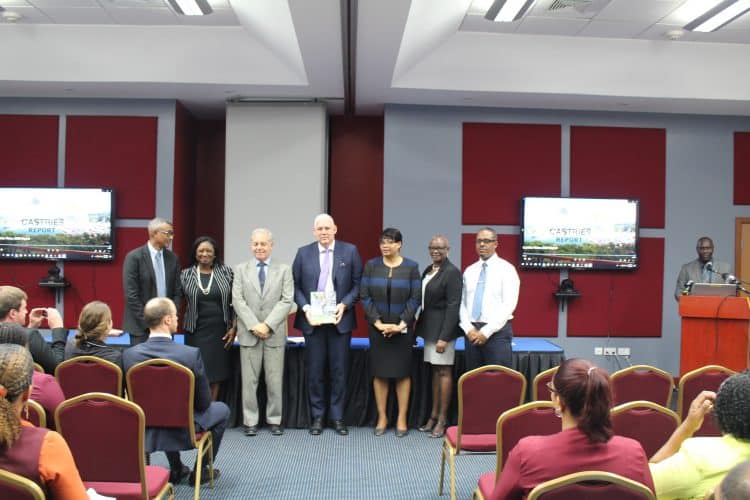 As part of a collaboration between the University of Oxford and the United Nations Office for Project Services, Lena Fuldauer (2018, DPhil Geography & the Environment) is working with the government of St. Lucia in order to implement cross-ministerial infrastructure systems planning.
Lena is spatially modelling the island's climate change hazards – including hurricanes, cyclones, landslides or storm surges – as to identify cascading socio-economic impacts. The types of systems models Lena is developing for the country provide evidence of where limited resources are best spent to improve sustainable development outcomes whilst reducing climate change impacts.
Other News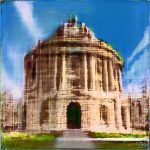 Exhibition: 'Oxford: An AI-art View'
On Wednesday 24 July, St Edmund Hall will host an exhibition entitled 'Oxford: An AI-art View' showcasing artificial-intelligence created digital paintings and video art pieces.
8 Jul 2019
Aularians gather to hear from the Principal
Over 30 alumni and guests gathered to hear Principal Professor Katherine Willis discuss 'Green Health: The new science of the health benefits of nature'.
6 Jul 2019