New issue of 'The Aularian'
12 Jul 2018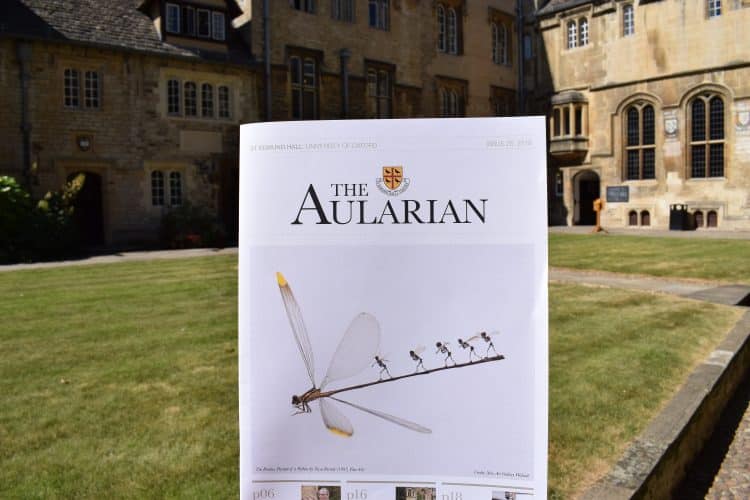 The 2018 issue of The Aularian, Teddy Hall's alumni newsletter, has recently been published.
Now in its twenty-fifth edition, the newsletter aims to highlight the successes of the Hall community over the previous academic year. In the 2018 issue, Principal Keith Gull opens with a reflection on his tenure at St Edmund Hall over the past decade and his hopes for its future; following Keith's retirement at the end of this summer, he will be replaced by Professor Kathy Willis, currently Director of Science at the Royal Botanic Gardens, Kew. Renovations of several key areas of the Hall, including the Front Quad and the churchyard of St Peter-in-the-East, have taken place under Keith's Principalship and other projects, such as the refurbishment of the Old Library, are currently underway.
Other contributors to this year's issue of The Aularian include Professor Krina Zondervan, Co-Director of the Oxford Endometriosis CaRe Centre and Fellow by Special Election of St Edmund Hall. Professor Zondervan outlines her recent research into endometriosis, a condition as common as asthma or type 2 diabetes but with less than 3% of the funding. Meanwhile, Teddy Hall alumna Tessa Farmer (1997, Fine Art), whose artwork features on the front cover of the issue, sheds light on her artistic process and how her "sinister fairies" came to be; and Teddy Hall Chaplain Will Donaldson explores his research into the historical figure of St Edmund and considers what the saint would make of the College as it stands today. Will has recently published a monograph on St Edmund's life, The Servant Heart: Exploring the Life and Legacy of St Edmund of Abingdon. Also featured in The Aularian are the outstanding students and staff of the Hall; Will Mason and Kusal Lokuge highlight the achievements of the St Edmund Hall student body, as Presidents of the JCR and MCR respectively.
All alumni should now have received their copy of The Aularian, although it may still be en route for some of our overseas alumni! Please contact us on aularianconnect@seh.ox.ac.uk or 01865 279055 if you have not received a copy. You can also read the newsletter online here.
Related News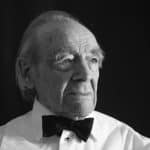 Memorial Service for Dr Francis Rossotti
Memorial Service held for former Tutor in Inorganic Chemistry
10 Oct 2019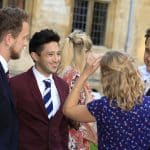 Aularians return to Teddy Hall
Over the summer over 250 alumni and guests visited the Hall for their anniversary dinners.
9 Oct 2019