Remembering Emeritus Fellow Professor Nigel Palmer
9 May 2022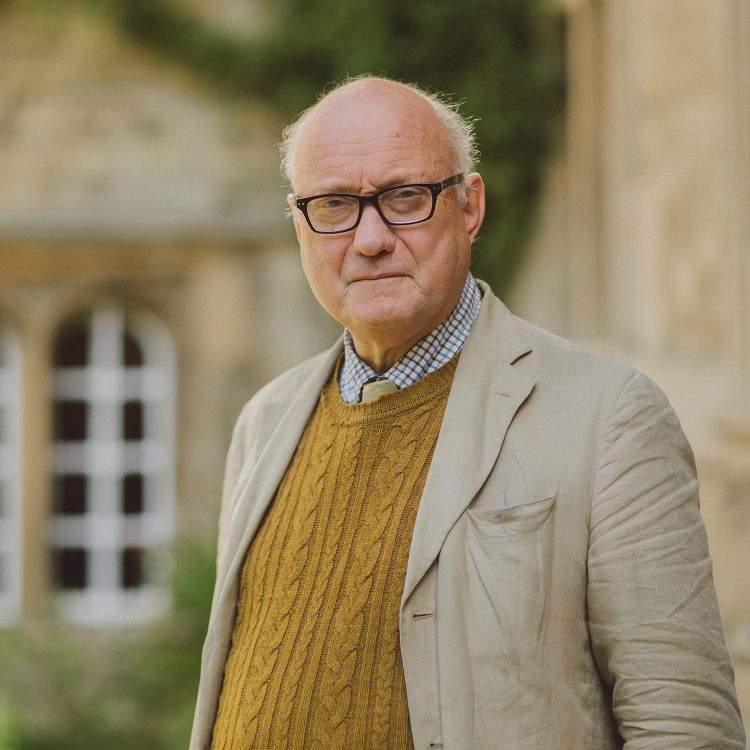 It is with very great sadness that St Edmund Hall announces the passing of Nigel F. Palmer, Emeritus Professor of German Medieval and Linguistic Studies, Emeritus Fellow of St Edmund Hall, FBA, who died on Sunday 8 May 2022.
Nigel was educated at Hyde Grammar School in Cheshire and at Worcester College, Oxford, where he read Modern Languages and studied Medieval German with Ruth Harvey. He wrote his doctoral thesis on the Visio Tnugdali while being a lecturer at Durham University. In 1976, he became the German tutor at Oriel, and then succeeded his doctoral supervisor Peter Ganz as Professor of Medieval German at St Edmund Hall and also as editor of Oxford German Studies. Nigel was Professor of German at Teddy Hall from 1992 until his retirement in 2012 upon which he was elected as an Emeritus Fellow of the College. He served both as a Steward of the Senior Common Room and as Library Fellow; he was instrumental in securing the in-depth cataloguing of the collection in the Old Library.
Professor Henrike Lähnemann, his successor in the Hall, writes:
"Nigel Palmer was one of those scholars defining medieval studies, reaching out across the world to colleagues in Germany and far beyond. He was also one of the kindest and most generous friends and colleagues. Oxford without Nigel will never be the same."
Professor Andrew Kahn, Professor of Russian Literature and Modern Languages, writes:
"Nigel was always one of the friendliest and kindest colleagues at St Edmund Hall and in the Faculty. He was also quite funny and observant."
Nigel worked on a wide range of topics in mediaeval German language and literature, among them the 'Literary topography of South West Germany in the later Middle Ages', which is an attempt to establish a literary history of this region on the basis of the manuscript sources and library history (Latin and German).
As a mark of respect for the huge contribution Nigel made to the Hall and the University, the College flag will hang at half-mast from today until his funeral.
Further reading: Oxford German Studies issues dedicated to Nigel Palmer on the occasion of his 60th and 70th birthday: OGS 36/2 (2007) on the topic of 'friend- ship' and OGS 47/2 (2017) on Mediaeval German Manuscripts in Oxford.
Related News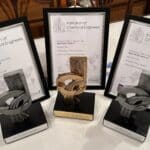 Hall Fellow and Oxford Chemical Engineers Win Top Prize at 2023 IChemE Global Awards
6 Dec 2023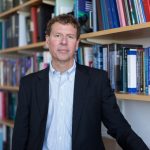 Professor Paul Matthews named as next Director of the Rosalind Franklin Institute
28 Nov 2023