Teddy Hall becomes a Living Wage Employer
22 Sep 2021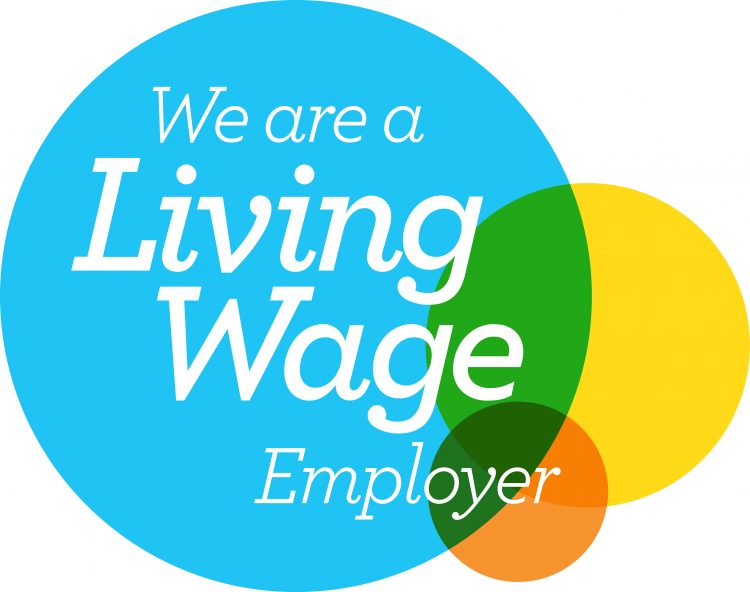 St Edmund Hall is now accredited as a Living Wage Employer. Our Living Wage commitment will see everyone working at the Hall receive a minimum hourly wage of £9.50. This rate is significantly higher than the government minimum for over 23s, which currently stands at £8.91 per hour.
Teddy Hall is based in the South East, a region where 15% of all jobs pay less than the real Living Wage – around 572,000 jobs. Despite this, we have committed to pay the real Living Wage and deliver a fair day's pay for a hard day's work.
The real Living Wage is the only rate calculated according to the costs of living. It provides a voluntary benchmark for employers that wish to ensure their staff earn a wage they can live on, not just the government minimum Since 2011 the Living Wage movement has delivered a pay rise to over 250,000 people and put over £1.3 billion extra into the pockets of low paid workers.
"The Governing Body of St Edmund Hall is delighted to announce that the Hall is now an accredited Living Wage employer. We believe it is the right thing to do for our employees, the Hall and for the benefit of the community we work in. We had already committed internally to paying our permanent staff at the level of the Living Wage for a number of years, but formal accreditation provides the assurance to staff and the wider community that we value this commitment. Our successes are built on the people who work for us and we are delighted to be taking steps to ensure staff incomes keep pace with the cost of living." Eleanor Burnett, Finance Bursar
There is more information about the real living wage at www.livingwage.org.uk.
Related News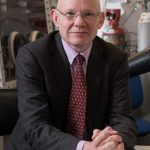 Professor Sir Peter Bruce awarded Royal Society of Chemistry Longstaff Prize 2022
15 Jun 2022