Teddy Hall MPs Re-Elected in 2019 General Election
13 Dec 2019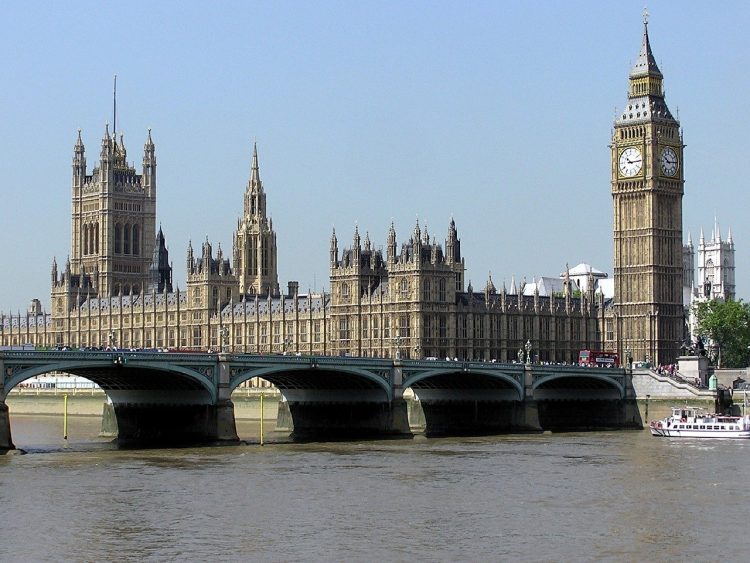 Four St Edmund Hall alumni held their seats in the 2019 General Election.
Mel Stride (1981, PPE), a member of the Conservative party, retained his seat and increased his vote share in Devon Central. Labour Aularians Nick Thomas-Symonds (1998, PPE) for Torfaen, John Spellar (1966, PPE) for Warley and Sir Keir Starmer (1985, BCL) for Holborn and St Pancras all had a decrease in the vote share but kept a hold of their seats.
Congratulations to all our Aularians who have been elected to Parliament. We wish them all the very best for the important task of representing their constituents.
Related News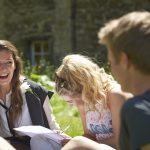 Launching Aularian Connect
We are delighted to announce the launch of Aularian Connect, our exclusive online mentoring and networking platform for Teddy Hall alumni and students.
17 Sep 2020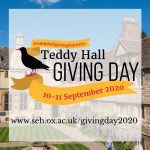 Thank you to the Hall community for a successful second Giving Day
Over £118,000 raised in Teddy Hall's second Giving Day on 10-11 September 2020.
17 Sep 2020