Teddy Hall Music Society Online Trinity Concert Out Now
22 Jun 2021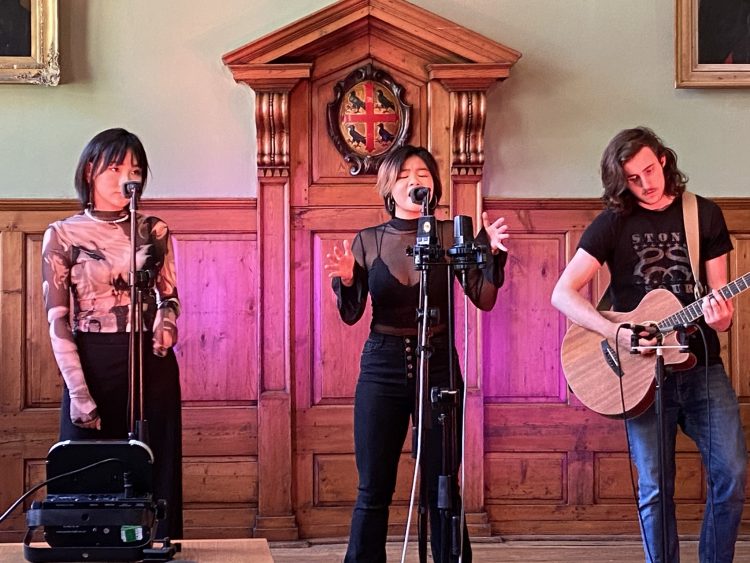 The St Edmund Hall Music Society brings to you an online music concert featuring the talents of the Hall's students. The concert was recorded in the Old Dining Hall, Wolfson Hall and Chapel at Teddy Hall and is now available to listen to on the Hall's SoundCloud account.
There are five audio songs and three videos of the performances as well as an image gallery on our dedicated concert webpage.
We hope you enjoy these amazing music performances.
Related News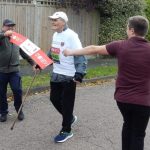 David Picksley walks the London Marathon!
David successfully finished the marathon in 9202nd place (out of 11206 participants) and 2nd place in the 80+ category, in a time of 7 hours and 28 minutes.
13 Oct 2021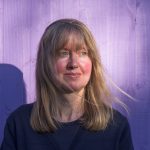 Hall alumna discusses her book The Suicide Prevention Pocket Guidebook
On Thursday 7 October alumna and author Joy Hibbins (1981, French and German) gave the fifth talk in the Hall's online event series, Aularian Authors.
8 Oct 2021