Teddy Hall Student Raven Undersun takes part in Sunday Live
21 Oct 2020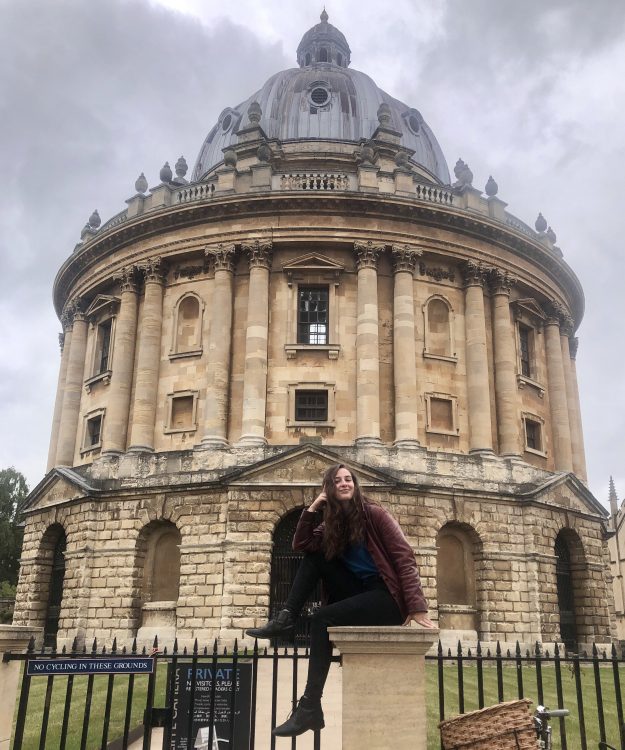 St Edmund Hall recently interviewed student Raven Undersun (2018, BA Experimental Psychology) to discuss her upcoming recital in the online musical performance event Sunday Live! This event takes place at 6pm every Sunday throughout Michaelmas term and features a music recital from Teddy Hall students, the Hall Chapel Choir and a Chapel service, all livestreamed from the College. Over 100 Hall members have tuned in to support our students and this week Raven will be giving a guitar and vocal performance.
Find out more about Raven and her music.
What instrument do you play and when did you start to learn it?
I started learning to play the guitar when I was around 13, so 7 years ago. I've honestly been singing for as long as I can remember: there's an "album" my parents recorded from when I was eight that I hope will never see the light of day!
How have you got involved with music at Teddy Hall or the wider Oxford community?
I've really enjoyed playing at Teddy's at events like the Music Nights in the Bar and Teddy's Got Talent. Busking on Cornmarket Street last summer was also a favourite of mine, though I was featured in way more tourist photo ops than I expected.
How do you find balancing your music and your studies?
Music is a hobby for me, but it's a pretty vital indicator of how my work-life balance is doing. If I don't have time to pick up my guitar at the end of the day, I definitely need to scale back work to rebalance. I also play music during revision-time as a break to let my brain reset: it helps restore my motivation. I think there's plenty of time for both music and studying.
What are you most looking forward to about Sunday Live?
I'm looking forward to being back in the Hall performing, and to being a part of what will hopefully be an exciting new music tradition to fill the shoes of our fully in-person events for a while.
All students, alumni, staff, fellows and parents are welcome to join Sunday Live. Please email communications@seh.ox.ac.uk for the Zoom link joining details.
Related News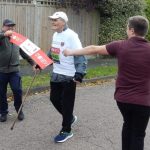 David Picksley walks the London Marathon!
David successfully finished the marathon in 9202nd place (out of 11206 participants) and 2nd place in the 80+ category, in a time of 7 hours and 28 minutes.
13 Oct 2021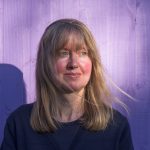 Hall alumna discusses her book The Suicide Prevention Pocket Guidebook
On Thursday 7 October alumna and author Joy Hibbins (1981, French and German) gave the fifth talk in the Hall's online event series, Aularian Authors.
8 Oct 2021