Teddy Hall Student Wins Oxford Impact Award
23 Jun 2021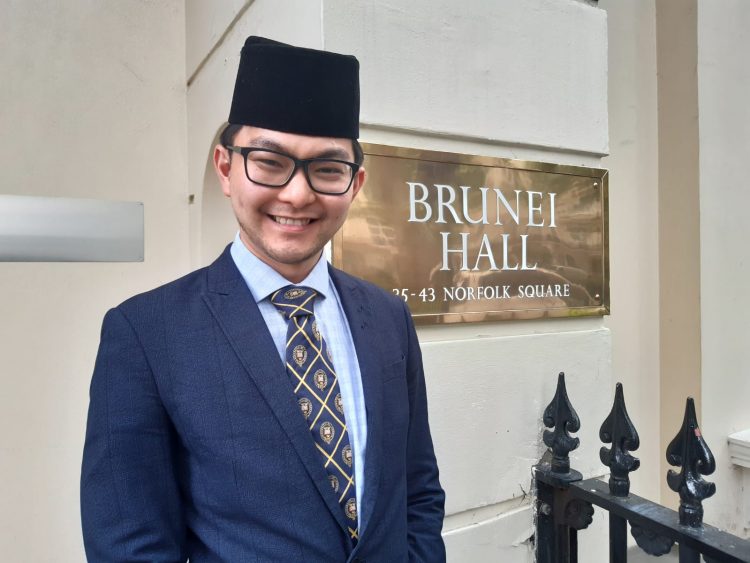 Vance Tan Zong Hao (2016, DPhil Geography and the Environment), a doctoral student at St Edmund Hall, University of Oxford, from Brunei Darussalam has been awarded the prestigious Impact Award from the University of Oxford's Student Union (Oxford SU) on 20th June 2021.
Vance is a recipient of the Sultan's Scholar scholarship which is awarded to students in Brunei Darussalam for outstanding academic and extra-curricular pursuits. Upon receiving the Impact Award, he expressed his gratitude to His Majesty Sultan Haji Hassanal Bolkiah Mu'izzaddin Waddaulah Ibni Al-Marhum Sultan Haji Omar 'Ali Saifuddien Sa'adul Khairi Waddien, Sultan And Yang Di-Pertuan of Negara Brunei Darussalam for granting him the opportunity to pursue his doctoral studies through the scholarship.
Vance continued, saying "the Sultan's Scholar scholarship has enabled me to excel both in my academic work and extra-curricular pursuits at Oxford, without which this Impact Award would not have been possible. I would also like to pay tribute to my parents as well as officers, teachers and staff at the Brunei Students' Unit and the Brunei Darussalam High Commission in London for their continuous support, assistance and advice throughout my journey in the UK".
The 'Impact Award' is presented annually to an individual "who has made a lasting change to a sports team, club or society". This year's award honours Vance's commitment to the Oxford University community, his college (St Edmund Hall) and the Oxford University Rugby Football Club (OURFC). His impacts transcend championing diversity, public engagement, and awareness of disabilities. During the Covid-19 pandemic, Vance spotted vital gaps within OURFC which he proactively addressed, leading to his appointment as their first Director of Analytics, Technology and Algorithms. Alongside this role, he also served as the Editor-in-Chief for his college research journal, among his many other pursuits.
Oxford SU published extracts of the nomination statement across their social media which reads: "He is a prime role model and exceptional inspiration for people with disability, which in his case is dyslexia and dyspraxia, and for people from ethnic minorities. Vance has positively impacted many of us at Oxford by giving examples of the characters a leader should uphold".
Cikgu Mohammad Danny Aimi, Director of Studies at the Brunei Student's Unit in London commented: "I'm delighted and honoured to be informed that one of our brightest Bruneian students in the UK has received such a prestigious award. Although I have known him for less than a year, one cannot miss his leadership ability and charismatic quality. Despite his disabilities, he has made a positive impact on his community in Oxford University. He is an example to all the youth back in Brunei."
Vance is completing his doctoral degree at Oxford University's Environmental Change Institute, where he is a member of the Oxford Programme for Sustainable Infrastructure Systems. His work aims to understand how future flood risks can be optimally managed by sequencing policy changes and the anticipatory actions of adaptation measures at a national scale. He is mentored by the vice president-elect of the Institution of Civil Engineers, Professor Jim W Hall FREng, who is internationally renowned for his research on risk analysis for infrastructure and water systems.
Vance looks forward to utilising his capabilities and experiences to support Brunei Darussalam in realising its Vision 2035 and inspire the next generation of Bruneian youth.
Related News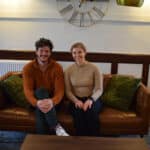 Teddy Hall Middle Common Room for postgraduates at Queen's Lane refurbished
11 May 2023