Teddy Hall's Got Talent 2018
19 Feb 2018
Thanks to the JCR's Arts and Culture Reps, Mary Gatenby and Cazzie Winterton, for the following report.
Thursday of Third Week saw members of both the JCR (undergraduates) and MCR (postgraduates) head to the Wolfson Hall to show off (or be shown) the talents the Hall has to offer. Despite the patience required whilst we ran around setting up the event, we had a great turn out from the crowd.
Most of the acts fighting for the prized Olives vouchers were musical. Christina gave us an original rendition of 'Gangster's Paradise' and Beds and Fergus gave an amusing performance of Tenacious D's 'Tribute'. Julia, Helena and Ian's Frank Ocean arrangement also really impressed. But our judges decided upon two stand-out performances of the night – Cas Widdershoven (2017, DPhil in Computer Science) who performed an ambitious piano piece and Robin de Meyere (2017, DPhil in Materials) with his spectacular pole dance. Both performances displayed an immense amount of self-discipline and ability. The dance was certainly something we hadn't seen before.
The sports competition was a simple head to head this year, with the football team securing victory. A huge thank you must go to our judges, one from each common room making it truly a college affair: Jeremy Steed (JCR), Siân Brooke (MCR) and Robert Wilkins (SCR). The last thank you must go to our presenter Hughie Shepherd-Cross. Though his role kept him from giving us an act, he held the night together with his unique humour.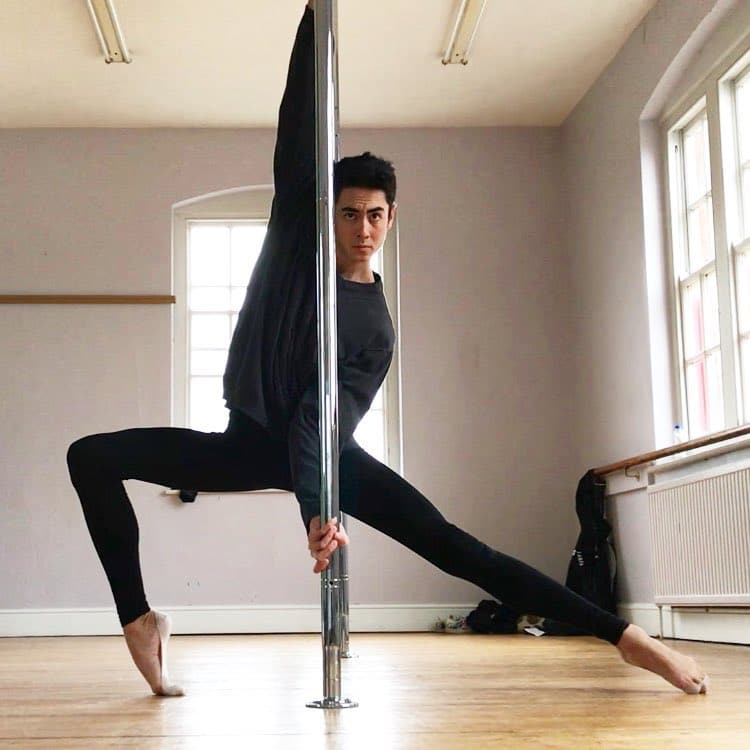 Related News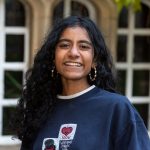 New JCR President elected: Brittany Perera
Brittany was elected by the St Edmund Hall undergraduate students to become their next president.
12 Jan 2022