44 Years of Shakespeare: Thank You Professor Chris Armitage
19 Jul 2019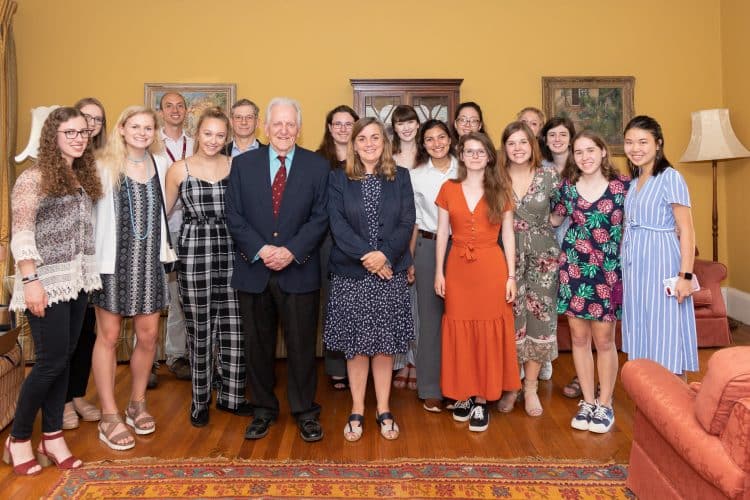 For 44 years Professor Chris Armitage, St Edmund Fellow and alumnus of the College (1950, English), has brought hundreds of students from the University of North Carolina (UNC) at Chapel Hill to the College to study 'Shakespeare in Performance'. This international study programme originated in the early 1970s when he first joined the faculty of UNC-Chapel Hill.
This year, a special afternoon tea and drinks reception was held for Prof. Armitage and his current cohort of students to say a huge thank you for his work. The Principal, Professor Kathy Willis, gave him a gift in recognition of his long term commitment to the programme.
The students have at least two hours of class every morning from Mondays to Thursdays, followed by a three-day weekend in which they are encouraged to explore further afield in the UK and Europe and engage in independent travel. They have a variety of assignments to write and a final exam. Prof. Armitage delivers all the teaching, as well as undertaking all the grading. As the name suggests, there are also plentiful trips to the theatre to see several Shakespeare plays. The students all commented about the wonderful time they have spent here in Oxford with many eager to return to St Edmund Hall. We look forward to welcoming you back in the future.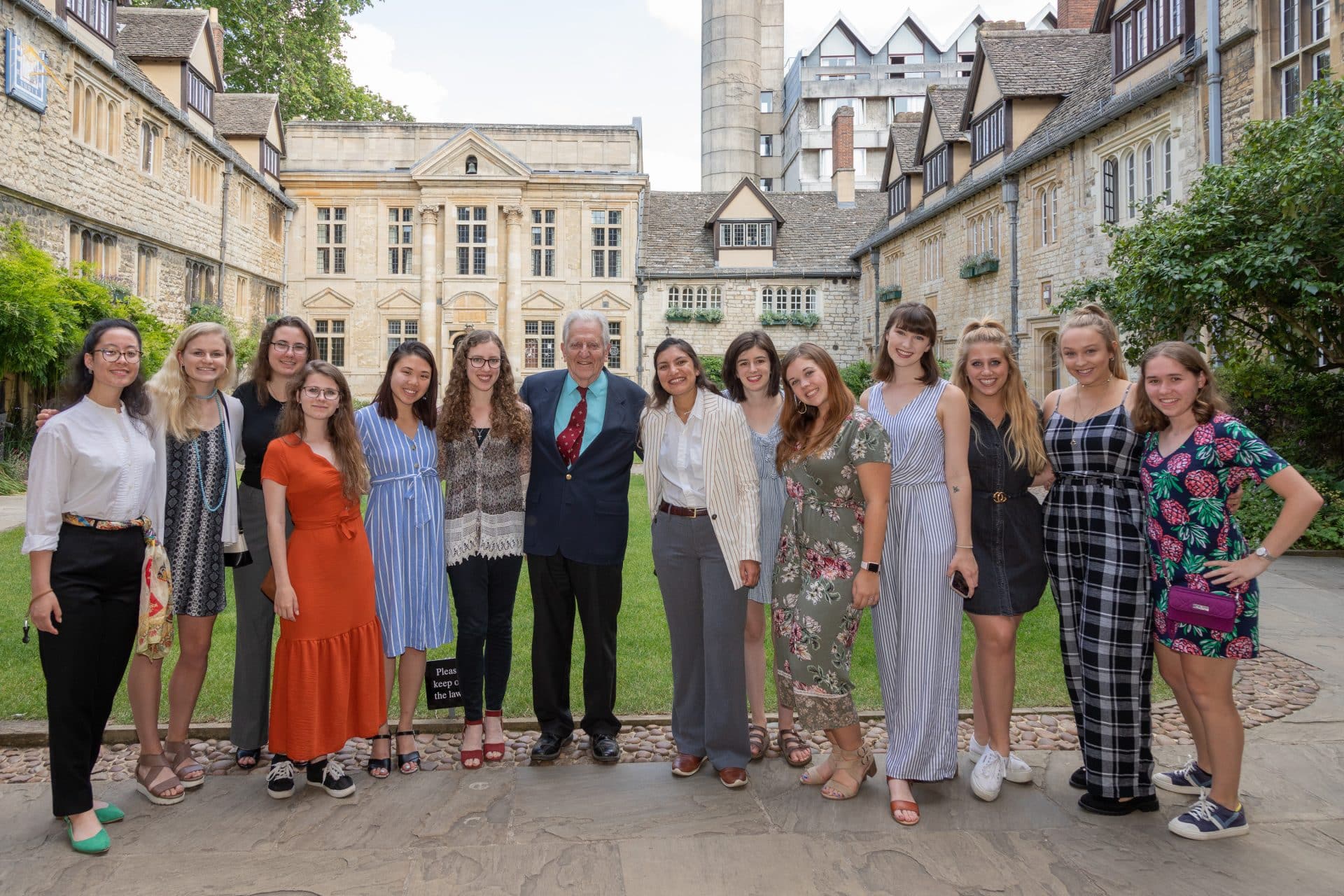 Other News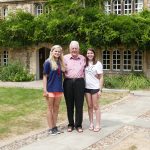 Stage, Page and College: UNC-Chapel Hill students spend July at the Hall studying Shakespeare
Prof. Chris Armitage has led a programme every summer here for over 40 years
27 Jul 2018