Bidisha (1996, English Language and Literature) is a British writer, film-maker and broadcaster/presenter for BBC TV and radio, Channel 4 news and Sky News and is a trustee of the Booker Prize Foundation, looking after the UK's most prestigious prizes for literature in English and in translation.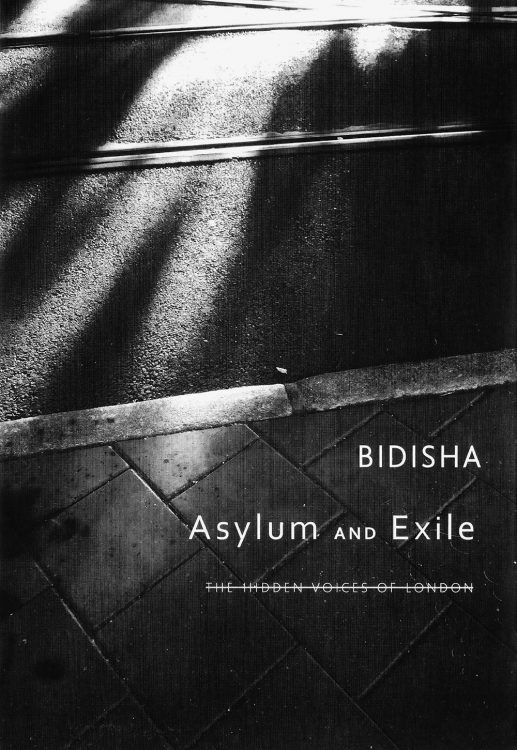 She specialises in international human rights, social justice, gender and the arts and culture and offers political analysis and cultural diplomacy tying these interests together, usually for the British Council. She also does outreach work in UK prisons, refugee charities and detention centres. Her fifth book, Asylum and Exile: Hidden Voices of London, is based on her outreach work.
Bidisha is the chair of judges for the 2018 Forward Prizes for poetry and has just directed her first short film, An Impossible Poison, which premiered at the Breaking Ground festival in Berlin in November 2017 and received its London premiere in March 2018 at the Elgar Room at the Royal Albert Hall. It has also been selected for several international film festivals. She is a regular presenter and commentator on news, politics and arts and culture series, documentaries and programmes.