Professor Christopher Armitage
St Edmund Fellow
Christopher Mead Armitage acquired a bachelor's degree with honours (1954) and a master's degree (1958) from St Edmund Hall, where he read English. He earned a second master's degree from the University of Western Ontario in Canada in 1964 and a doctorate from Duke University in 1967. He is now a University of North Carolina Professor Emeritus.
He joined the University of North Carolina-Chapel Hill faculty in 1967, and for more than 50 years taught courses in seventeenth- and twentieth-century British Literature and in Canadian literature.
At UNC he received six teaching awards: the Salgo Award (1971), the first Professor of Distinguished Teaching Award (1995), a Tanner Award (2003), two Bowman and Gordon Gray Term Chairs (1986-1989) and (2005-20010) for "inspirational teaching of undergraduates," and the Board of Governors Award and Medal in 2009 for "sustained excellence in teaching.
His publications include bibliographies of Louis MacNeice (1972) and Sir Walter Ralegh (1987), a monograph on the Canadian poet Anne Wilkinson, and The Poetry of Piety with the Revd Ben Witherington, one of his former students, and Literary and Visual Ralegh (2014).
For over 40 years he has returned annually to the Hall to conduct a three-week study programme on "Shakespeare in Performance" for students and alumni.
Chris also set up the Christopher Mead Armitage and Pauline Brooks Armitage Scholarship, to allow each year an undergraduate from the University of North Carolina the opportunity to spend a term at the Hall as a Visiting Student.
Related Content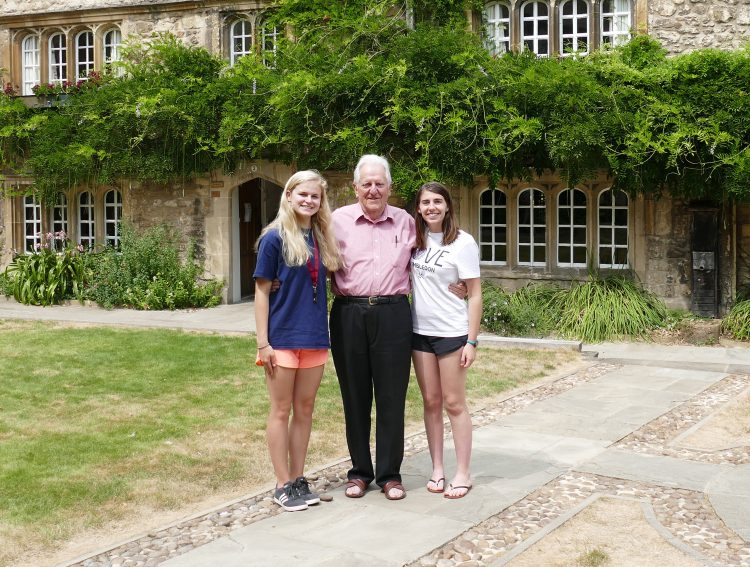 Stage, Page and College: UNC-Chapel Hill students spend July at the Hall studying Shakespeare
27 Jul 2018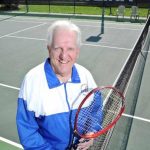 Professor Christopher Armitage
MA (MA Western Ontario; PhD Duke)
Related Links