Paul Johnson
Professor of Paediatric Surgery and Fellow by Special Election
Mr Paul Johnson is Professor of Paediatric Surgery and Fellow of St Edmund Hall at the University of Oxford, and Consultant Paediatric Surgeon at the John Radcliffe Hospital in Oxford.
He qualified in medicine from the University of Leicester and subsequently trained in General Surgery in Leicester and Derby, followed by higher surgical training in Paediatric Surgery in Oxford, Melbourne, and Great Ormond Street Hospital in London.
Between 1993 and 1996 he was a Research Fellow in the Department of Surgery at the University of Leicester, where he undertook a project on the Isolation of Human Islets of Langerhans for Pancreatic Islet Transplantation. This led to a Doctorate of Medicine and started his ongoing interest in the field of Islet Transplantation for reversing type 1 Diabetes. He was awarded a Hunterian Professorship from the Royal College of Surgeons of England for this research in 1998.
In 2002, Mr Johnson was appointed Director of the Islet Transplant Programme in Oxford. He is currently Chairman of the Research division of British Association of Paediatric Surgeons Research and Clinical Effectiveness Committee, and Founder of the UK Academic Paediatric Surgeons Group. His research interests include ways of optimising the current methods used for islet isolation as well as the use of adult stem cells as an alternative source of islet tissue.
Paul gave a short talk at the 2017 St Edmund Hall Research Expo: 'Pancreatic Islet Transplantation for Type 1 Diabetes – Bench to Bedside'.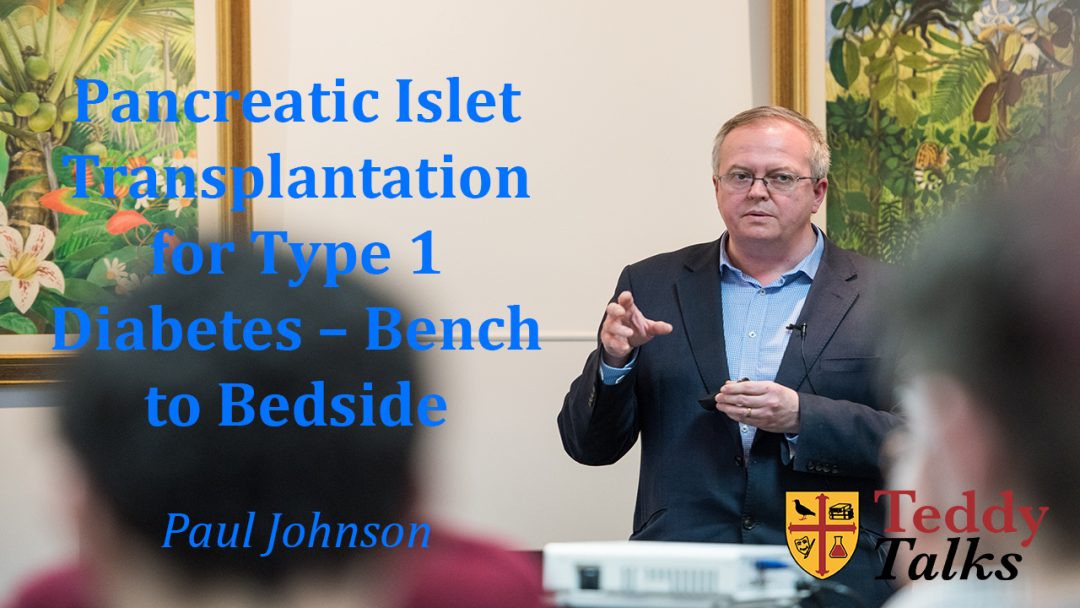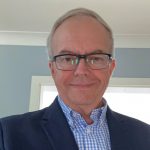 Paul Johnson
MA (MB ChB, MD Leic), FRCS (Eng), FRCS (Edin), FRCS (Paed Surg)
Professor of Paediatric Surgery and Fellow by Special Election
Director of Oxford Islet Transplant Programme
Governing Body Fellow