Biochemistry (Molecular and Cellular)
undergraduates
Biochemistry at Oxford is flourishing. The University Department is one of the largest in this country and its research activities are held in the highest regard both in the UK and at an international level. The undergraduate degree programme offers the opportunity to learn about new developments across an unusually wide range of topics, from how plants make oxygen from water to how chromosomes segregate.
St Edmund Hall currently has one of the largest communities of Biochemistry undergraduates in the University and our Biochemists play a full part in the life of the College, with many extra-curricular interests. A Biochemists' Dinner is held each Hilary Term for students in all years of study and the tutors.
St Edmund Hall also offers an excellent location for Biochemistry students, with the science area just a few minutes away by bike. The Biochemistry department, lecture theatres, research labs and the Radcliffe Science Library are all just a short commute from Teddy Hall.
The Biochemistry course at Oxford is unusually broad in content, and the inclusion of some post-A level chemistry alongside genetics, structural biology and metabolism helps keep career options open, paving the way to many career paths, including research, teaching (either biology or chemistry), and working in industry. Typically about 60% of our biochemistry graduates go on to do research or further study, mostly in the biochemistry field, while others find employment in industry, commerce or other areas, such as finance.
Biochemistry at St Edmund Hall has no requirements aside from those set by the central University. For more information on the required subjects and grades, please see the University Admissions website or Biochemistry department website.
This course assumes a good grasp of Chemistry at A level standard or equivalent. No other subject at A level is considered essential; most students will have taken two from Biology, Mathematics or Physics.
Biochemistry is a subject not normally studied in schools, and so it is important that applicants develop an understanding of what the subject involves, and the similarities to and differences from a Biology or Chemistry degree.
Our Tutors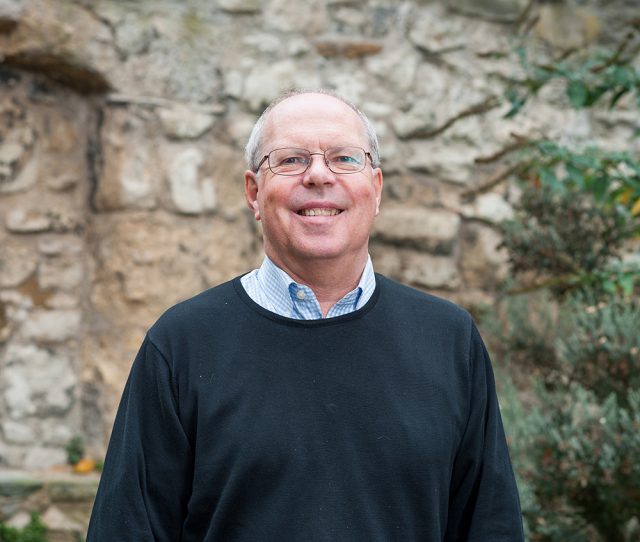 Stuart
Ferguson
Professor of Biochemistry
Professor Stuart Ferguson is a college lecturer in Biochemistry. His research interests are in bioenergetics; electron transport reactions, including those of denitrification; and periplasmic protein assembly.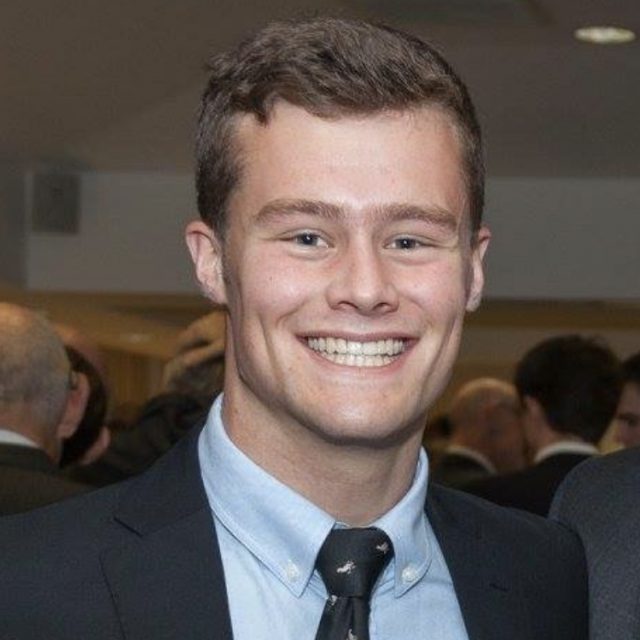 Steven
Pilley
College Lecturer in Biochemistry
Steven Pilley gives first-year tutorials on genetics and cell biology. He is working on his PhD at The Francis Crick Institute with Professor Karen Vousden, looking at mutant p53 proteins in cancer.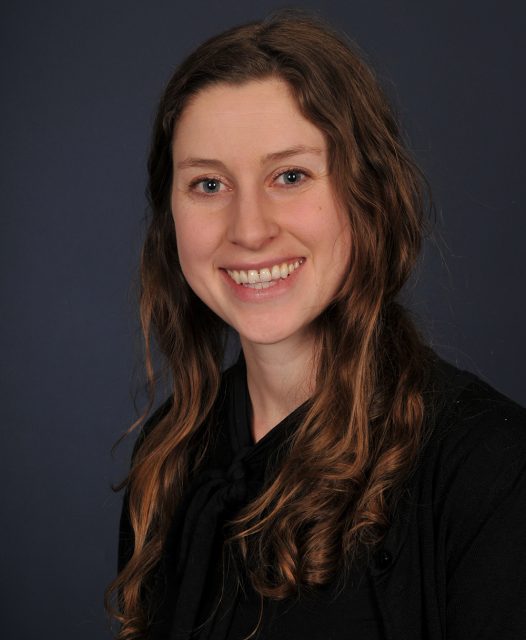 Katherine
Wright
College Lecturer in Biochemistry
Dr Katherine Wright is a College Lecturer in Biochemistry. Her research interests include host-parasite interactions and malaria.