Biochemistry (Molecular and Cellular)
undergraduates
Biochemistry at Oxford is flourishing. The University Department is one of the largest in this country and its research activities are held in the highest regard both in the UK and at an international level. The undergraduate degree programme offers the opportunity to learn about new developments across an unusually wide range of topics, from how plants make oxygen from water to how chromosomes segregate.
St Edmund Hall has one of the largest communities of Biochemistry undergraduates in the University and our Biochemists play an integral part in the life of the College.
St Edmund Hall offers world class active researchers that support the Biochemistry course with dedicated tutorials focusing on key principles in biochemistry, modern research practices and which introduce students to the latest research developments in the field. Our tutors foster inquisitive minds and facilitate critical, independent thinking to maximize success in the course and beyond. Students are able to study the full spectrum of modern molecular and cellular biochemistry ranging from post-A level chemistry, biophysics and structural biology and metabolism through modern molecular genetics and genome engineering as well as quantitative cell biology.
The Biochemistry course at Oxford is unusually broad in content, and the inclusion of some post-A level chemistry alongside genetics, structural biology and metabolism helps keep career options open, paving the way to many career paths, including research, teaching (either biology or chemistry), and working in industry. Typically about 60% of our biochemistry graduates go on to do research or further study, mostly in the biochemistry field, while others find employment in industry, commerce or other areas, such as finance.
St Edmund Hall offers a growing careers support programme that seeks to connect students with alumni and offer CV and internship advice that enables students from any subject access their desired career area, be that research, related industry, or something quite different.
Biochemistry at St Edmund Hall has no requirements aside from those set by the central University. For more information on the required subjects and grades, please see the University Admissions website or Biochemistry department website.
This course assumes a good grasp of Chemistry at A level standard or equivalent. No other subject at A level is considered essential; most students will have taken two from Biology, Mathematics or Physics.
Biochemistry is a subject not normally studied in schools, and so it is important that applicants develop an understanding of what the subject involves, and the similarities to and differences from a Biology or Chemistry degree.
Our Tutors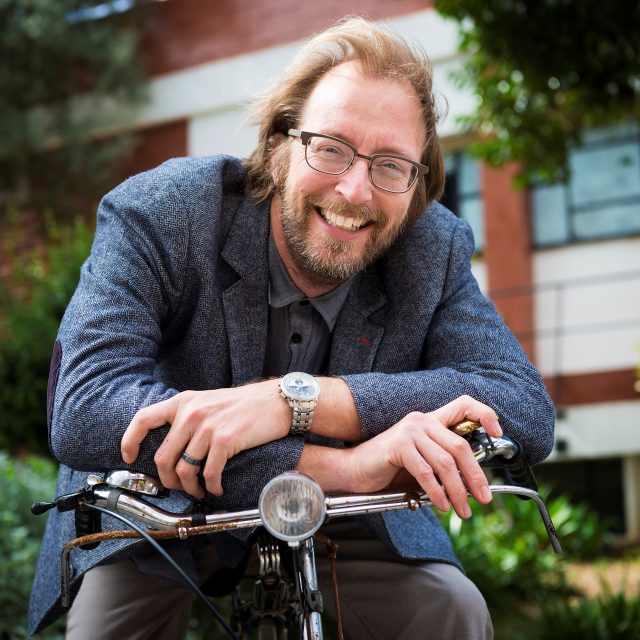 Lars
Jansen
Governing Body Fellow
Professor Lars Jansen is a William R Miller Fellow and Tutor in Biochemistry. His lab focuses on understanding chromatin structure and function in human cell systems.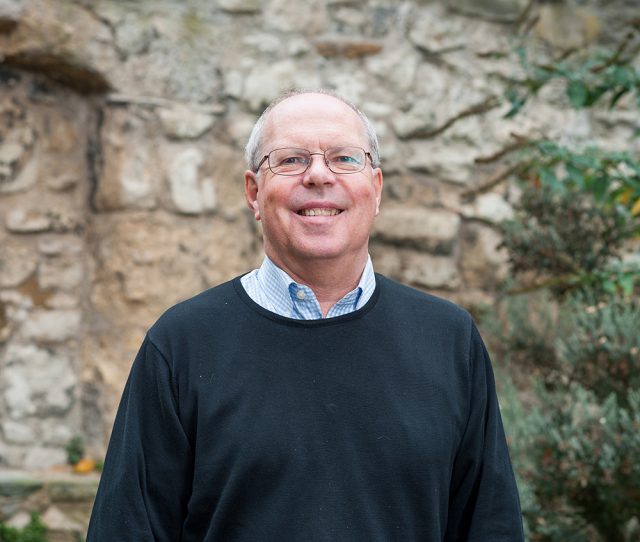 Stuart
Ferguson
Professor of Biochemistry
Stuart's research interests are in bioenergetics; electron transport reactions, including those of denitrification; and periplasmic protein assembly. He is an editor of both FEBS Letters and FEBS Openbio. Stuart is also currently the senior member of OUAFC.