Friends of the Rugby Club
The Friends of the St Edmund Hall Rugby Club has been established to bring together generations of Aularians who share a love of Hall Rugby. It is a way to relive your Teddy Hall years by playing, watching and supporting Rugby at the Hall. Members will receive updates on the season's progress, invitations to league and Cuppers games, newsletters and the opportunity to play in the annual Old Members' Match and attend the annual Old Members' Dinner.
We would very much appreciate you reaching out to your old rugby colleagues to let them know about Friends. As the club grows I hope that many generations of Teddy Hall players will be brought together by both their love of rugby and commitment to the Hall and allow the Club to secure a lifelong relationship between Aularians and SEHRFC.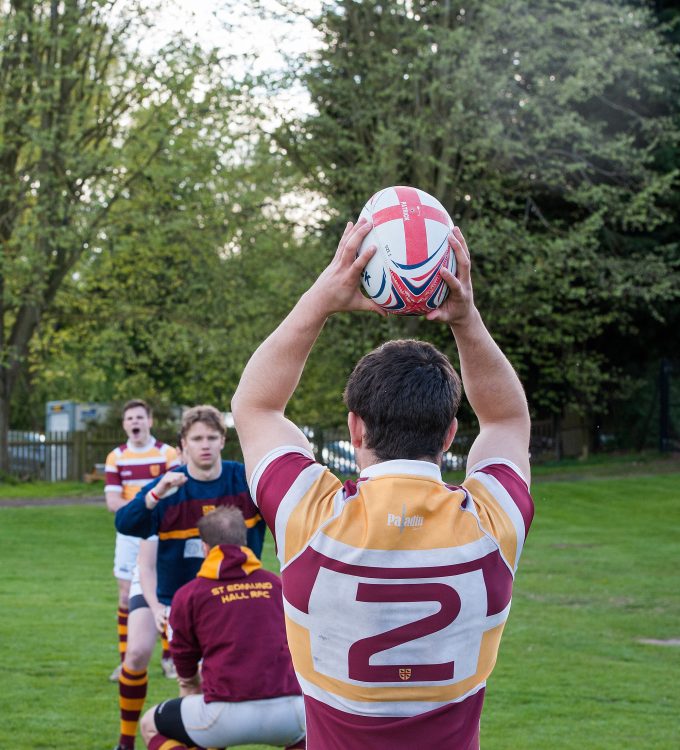 Contact Us
If you would like more information about the Friends of the Rugby Club or would like to become a member please get in touch
Where next?
Interested in joining any of our other societies?