Alumna launches The Oxford School of Poetry
24 Aug 2018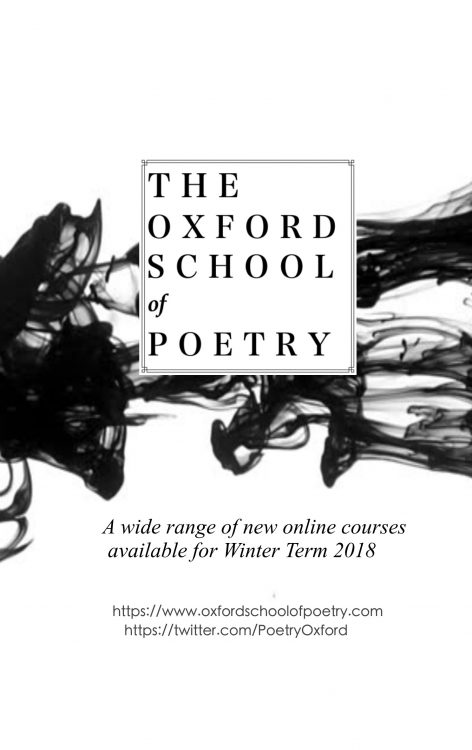 Poet, writer and Teddy Hall alumna Dr Kirsten Norrie (1997, Fine Art) has recently launched The Oxford School of Poetry (OSP), a new initiative based on the Oxbridge model of one-to-one tutorials.
The OSP will offer various short and long courses for individuals and groups, one-hour tutorials, manuscript assessments as well as a course designed to help those who already have a substantial body of work build a collection. Courses will be offered online or face-to-face in Oxford.
Norrie says, "There will be a reading list (and a watching one), a diminished sense of the 'group crit' or lightweight peer review and an enhanced responsibility on the part of the student to work…the emphasis is on deep and serious engagement with a commitment to thoroughly engaging with the material".
Tutors will include Damian Le Bas, academic Dr Jenny McAuley and editor Luke Allan. The patrons of the school are Asif Khan, director the Scottish Poetry Library; Ishion Hutchinson, a poet published by Faber and Faber; and Michael Schmidt, founder of Carcanet.
Forthcoming courses include 'The Language of Street', 'The Dark Art of Poetry' and 'Oxford Poets'
For more information about these courses and others please visit the OSP website: www.oxfordschoolofpoetry.com
Other News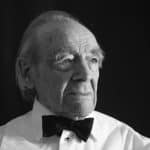 Memorial Service for Dr Francis Rossotti
Memorial Service held for former Tutor in Inorganic Chemistry
10 Oct 2019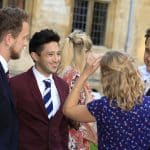 Aularians return to Teddy Hall
Over the summer over 250 alumni and guests visited the Hall for their anniversary dinners.
9 Oct 2019