Alumni gather for Teddy Talks
3 Dec 2019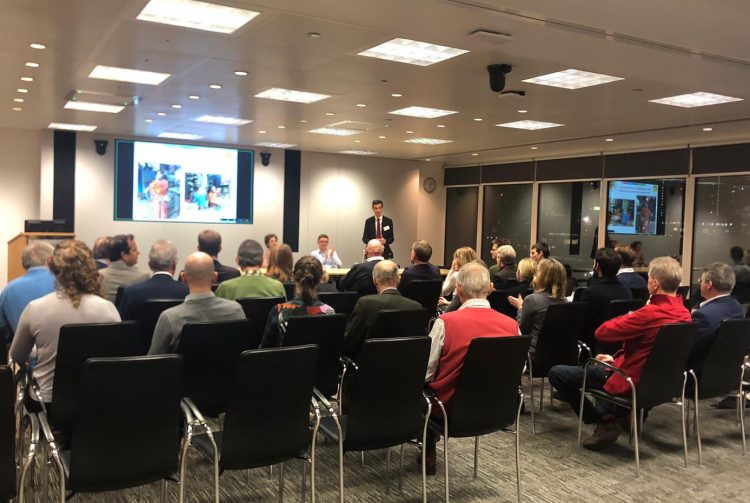 Last week alumni gathered in London to hear from a Teddy Hall panel made up of alumni, Fellows and students, about the complexities of delivering aid in the poorest countries in the world.
The panel was made up of:
Alumnus Olly Belcher (1999, Geography), Founder and CEO at Shivia
Emre Korkmaz, Junior Research Fellow in International Development
Current student Jacob Harrison (2018, MPhil Development Studies)
Moderator: Gareth Simpson, Fellow and Director of Development
The panel began by introducing their current work experience and research before discussing topics such as long-term sustainable development, emergency humanitarian aid and how to effectively monitor and evaluate impact.
Many thanks to Stuart Hopper (1987, Jurisprudence) for hosting the event at Dentons.
Keep an eye out for future Teddy Talks invitations. We will be sure to post them on our website. They are an excellent opportunity for networking with fellow Aularians.
If you would be interested in hosting or speaking at an event then please do contact Kate Townsend, Alumni Relations Manager, at kate.townsend@seh.ox.ac.uk.
Other News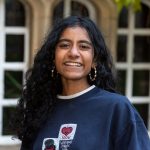 New JCR President elected: Brittany Perera
Brittany was elected by the St Edmund Hall undergraduate students to become their next president.
12 Jan 2022