Alumni gather (online) for Teddy Talks
13 May 2020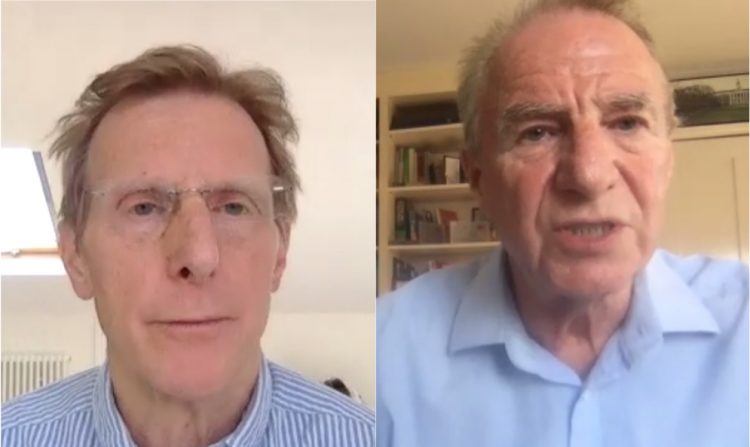 On Monday 4 May we hosted the 14th event in our alumni series of Teddy Talks. Many thanks to speakers Ian Smith (1972, Geography) and Stephen Smith for hosting our first online Zoom talk of the series. We (virtually) welcomed over 80 Aularians who logged on from all across the UK, as well as Australia, France, Hong Kong and Singapore.
Ian currently holds the position of Operating Partner at Trilantic Private Equity and Non-Executive Director at the Ministry of Defence, and Stephen is Chair of East Kent Hospitals University Foundation Trust.
Ian and Stephen began by giving a brief overview of the topic: "The clinicians and carers in the health (NHS) and social care systems are skilled and dedicated, but the system within which they operate has long required reform. The Covid-19 crisis has highlighted the need for urgent reform". The topic was then opened up for discussion and alumni and guests had the opportunity to ask questions.
If you would like to listen to the talk and Q&A, it is available on the Hall's YouTube Channel.
We hope to host more Teddy Talks online in the future. If you are interested in speaking please contact kate.townsend@seh.ox.ac.uk.
Other News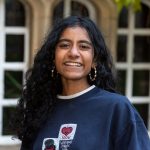 New JCR President elected: Brittany Perera
Brittany was elected by the St Edmund Hall undergraduate students to become their next president.
12 Jan 2022