Alumni share careers advice with students
9 Dec 2019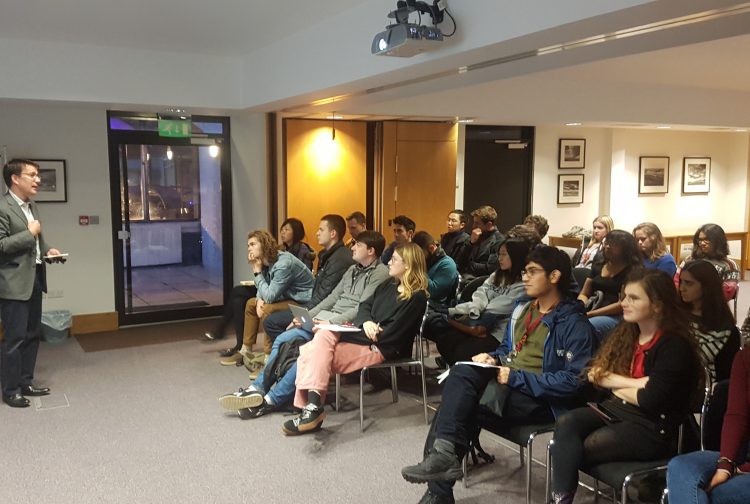 In November alumni visited the Hall to speak to students about their career paths and offer advice on transitioning in to their working life.
Alumnus Nick Gradel (1993, Chemistry) kindly spent the day running mock banking interviews. Nick asked students a variety of standard and less standard questions, as well as running through some of the ins and outs of the process and how hiring decisions are made.
Nick was then joined by Oxford University Careers Advisor, Abby Evans for a Careers Awareness session. This offered students a chance to hear about the careers resources and opportunities available to them throughout their time at the Hall. Including, CV advice, mock interviews, internships, careers fairs, as well as tips and guidance from Teddy Hall alumni.
To finish off the day, the St Edmund Hall Association (SEHA) were delighted to run their second Careers Advisory Evening. The informal panel session featured alumni from a broad range of careers, in subjects ranging from Jurisprudence to Radiobiology.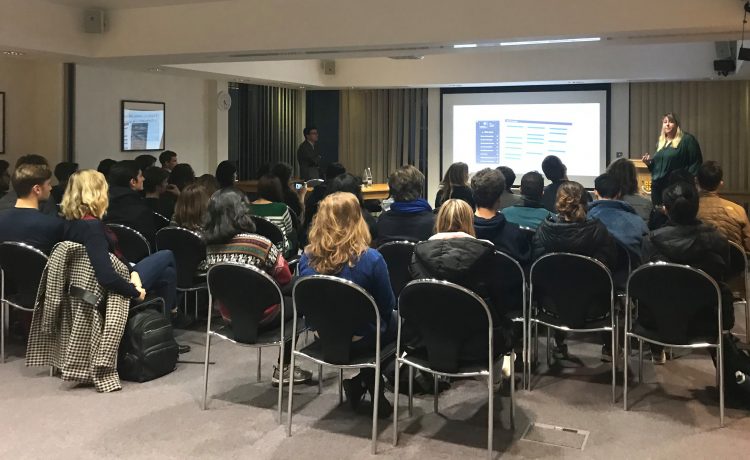 Nick Gradel (1993, Chemistry), Partner at Investor Update
Stuart Hopper (1987, Jurisprudence), Director of Practice Development & Innovation, Dentons UK & Middle East LLP
Jessica Leitch (2002, Engineering Science), Founder and CEO, Run3D Limited – InnovateUK's Women in Business Innovation Award 2019
Hillary Reitman (2013, MSc Higher Education), Development Officer (Major Gifts), Oriel College
Ian Valvona (1994, Modern History & English), Child Protection & Safeguarding, Dept for Education
Katy Wiseman (2013, DPhil Radiobiology), Autoimmune Team, Immunocore
The panel covered a broad range of topics, including transitioning in to working life, career progression, how to grow and create networks, and building up work experience.
Many thanks to all the volunteers who made these events possible.
Other News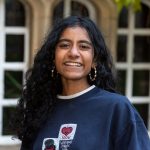 New JCR President elected: Brittany Perera
Brittany was elected by the St Edmund Hall undergraduate students to become their next president.
12 Jan 2022