Alumnus Amitav Ghosh honoured with prestigious literary award
4 Jan 2019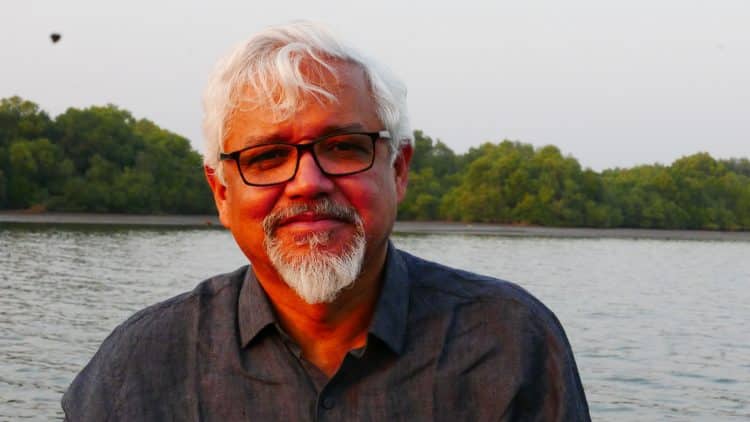 Hall alumnus Dr Amitav Ghosh (1978, DPhil Anthropology) has been honoured with the 2018 Jnanpith Award, India's most prestigious literary award, for his "outstanding contribution to literature". Amitav, a prominent writer of both fiction and non-fiction, is the first Indian author who writes in English to be awarded the honour.
Bharatiya Jnanpith, the literary and cultural organisation based in New Delhi which presents the award, said in a statement that Amitav's fiction "is endowed with extraordinary depth and substance through his academic training as a historian and a social anthropologist", while also describing him as a "path-breaking novelist".
Amitav is set to release his latest novel in 2019. Gun Island, set for a June release, will be his first work of fiction since 2015's final instalment of the Ibis trilogy, Flood of Fire. His most recent book, The Great Derangement; Climate Change and the Unthinkable, was released in 2016.
The Hall community would like to extend its congratulations to Amitav for this wonderful recognition, and to wish him good luck with the release of his latest work in 2019.