Alumnus Sir Mark Sedwill appointed head of UK civil service
30 Oct 2018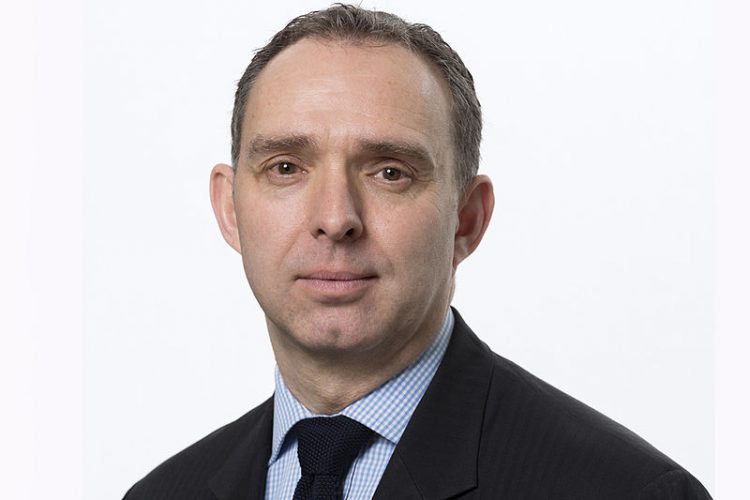 The Hall community would like to congratulate alumnus Sir Mark Sedwill (1987, MPhil Economics) on his permanent appointment by Prime Minister Theresa May to the role of Cabinet Secretary. Sir Mark, who had been acting Cabinet Secretary over the summer, took over the role from Sir Jeremy Heywood on Wednesday 24 October with immediate effect.
He will also continue in his position as UK National Security Adviser, a role he has held since February 2017. As Cabinet Secretary, Sir Mark is the UK's most senior civil servant, and acts as a senior policy adviser to Prime Minister Theresa May and the Cabinet.
Sir Mark has had a variety of roles within the Diplomatic and Civil Service since he graduated from St Andrews and later Teddy Hall. He spent time in Egypt, Syria, Jordan and Iraq as a UN weapons inspector and served as the United Kingdom's Ambassador to Afghanistan from 2009 to 2010.
"If St Andrew's stimulated my decision to pursue a diplomatic career, Oxford equipped me to make a success of it," he said. "It's been worthwhile, enormous fun and endlessly fascinating. I've never looked back, except with affection and gratitude to the place from which I embarked." To read more about Sir Mark, please click here.
Related News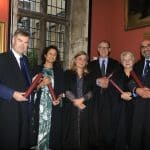 Five Honorary Fellows Sworn in at St Edmund Hall
The College's Governing Body swore in five new Honorary Fellows of St Edmund Hall on Thursday 10 October.
16 Oct 2019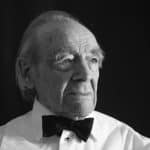 Memorial Service for Dr Francis Rossotti
Memorial Service held for former Tutor in Inorganic Chemistry
10 Oct 2019