An expedition to inspire the next generation of scientists
13 Apr 2018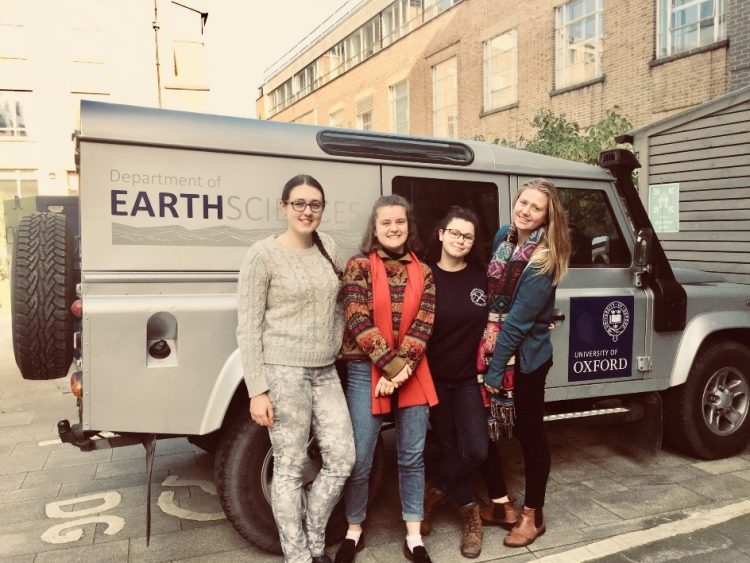 My name is Jo Male, and I am an undergraduate student at Teddy Hall studying Earth Sciences. Along with three other second-year Earth scientists (Izzy, Camille – St Anne's, Tamsin – University College), I am planning an expedition this summer to Southern Greenland.
For our course we have to make a geological map, an area of 15 square kilometers (per pair). Excitingly, we can choose anywhere in the world to map as long as we can find a way to get ourselves there. If you had seven weeks in summer and the chance to go anywhere in the world (with good geology) where would you go? This was the question we found ourselves faced with. With so many possibilities it seemed like we would never reach an answer. Finally, we decided on Greenland.
We will spend seven weeks of our summer in the small village of Igaliku, South Greenland, producing a detailed geological map of the surrounding area. We will map of an area of approximately 30 square kilometres (15km2 per pair) of unique geology, part of the remains of an ancient rift zone.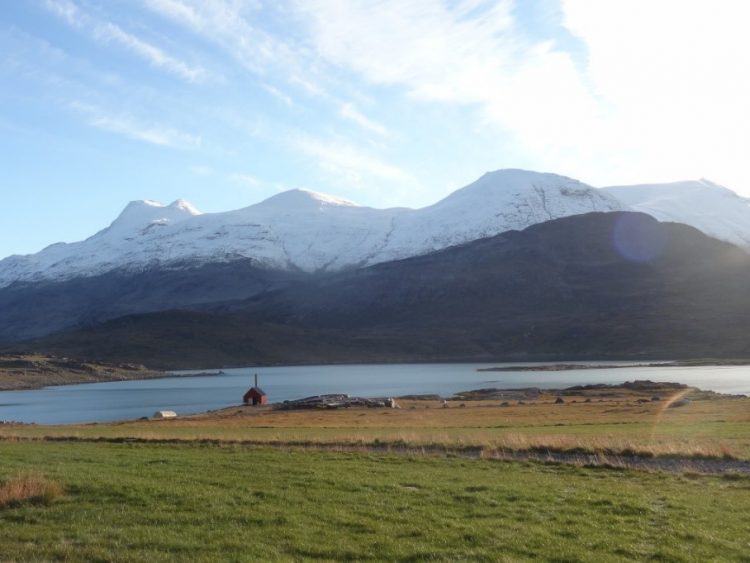 Whilst producing high quality research is important to us, our aim is also for the expedition to be more than just an undergraduate mapping project. We want to engage with young people through undertaking our expedition, in order to increase awareness of the study of Earth Sciences and highlight its global importance. So, we set up a blog as a way of showing young people what we are doing and how we are doing it, and hopefully we can inspire them to do the same. We have also done school visits and held stalls at science fairs so that young people know more about life at Oxford and what it is like to study Earth Sciences (massively under-represented at schools).
Funding our trip to Greenland has been our greatest challenge so far. We get some money from the Earth Sciences department and our colleges. I have also been very kindly awarded some money from the Keith Gull Fund at St Edmund Hall towards our expedition. But all this won't be enough, so we have applied for many grants to support both our research work and our outreach work. Some have been successful and some not, but we are well on our way to our target. To allow individuals to support us we have also set up a crowd funding page, so if you feel like our project is worthwhile please do donate here.
If you are wondering where you can go to keep track of our antics, fear not! We will be extensively posting about our progress on all of our many social media channels. Follow us for tales of nerve-wracking interviews, rock smashing and maybe even some camping stove come-dine-with-me!
Blog | Facebook | Twitter | Instagram | Snapchat | YouTube | Crowd Funding
We would also welcome any thoughts and ideas you may have, so feel free to get in touch. You can also contact us via email. If you know of a school or organisation who you feel would benefit from a visit from us, please let us know.