Aularian & Fellow recognised in 2021 New Year Honours List
25 Jan 2021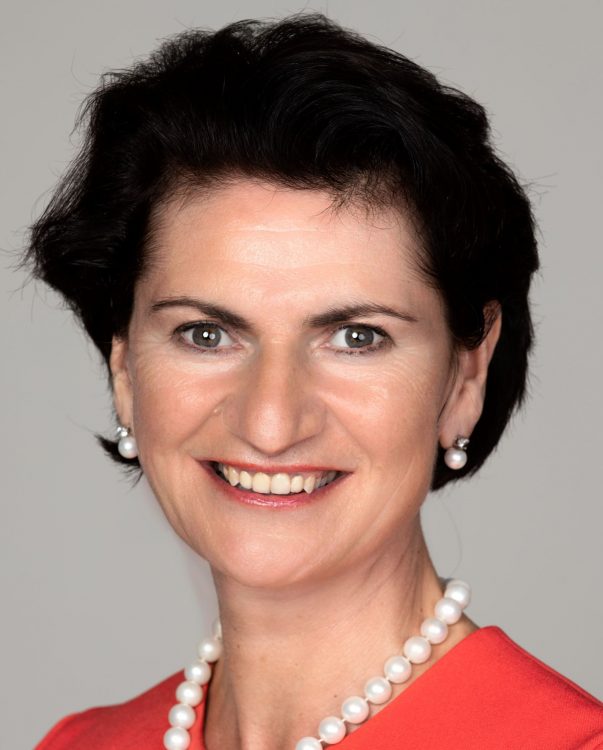 The Hall community is delighted to reveal that an alumnus and Fellow have been recognised in the 2021 New Year Honours List.
Margaret (Maggie) Adela Miriam Carver (1982, Biochemistry) currently Interim Chairman of Ofcom and Chairman of the Racecourse Association and also on the Board of the British Horseracing Authority (BHA) and The Licoricia of Winchester Statue Appeal (Chairman) who has been awarded a CBE for services to media and sport.
Maggie writes, "I am absolutely delighted to be awarded the honour of a CBE for services to media and sport. It has been both a joy and a privilege to serve both sectors and I look forward to continuing to do so."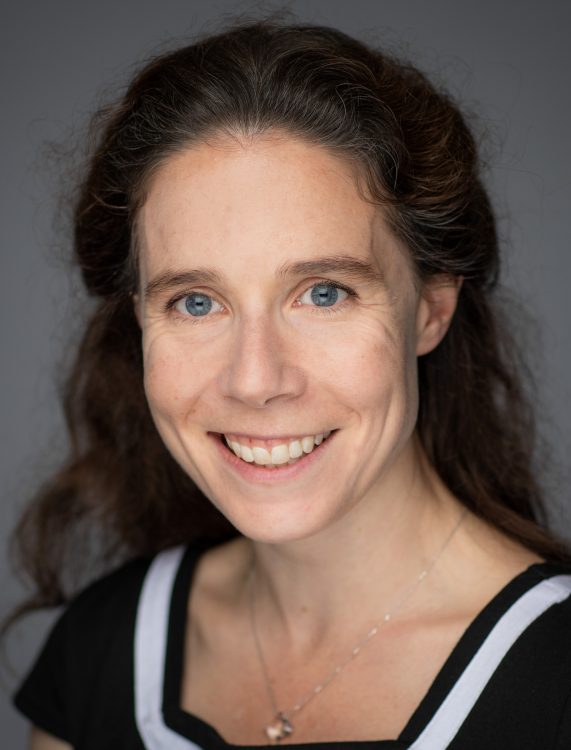 Professor Eleanor Stride, Professorial Fellow, Biomaterials, St Edmund Hall, who has been awarded an OBE for services to engineering.
Eleanor specialises in the fabrication of nano and microscale devices for targeted drug delivery. She holds a joint position between the Departments of Engineering Science and the Nuffield Department of Orthopaedics, Rheumatology and Musculoskeletal Sciences.
Eleanor writes, "It was the most incredible and wonderful surprise. I still feel quite overwhelmed but also even more motivated to drive forward our research and to continue to work closely with the Royal Academy to support and promote Engineering."
Congratulations to both Maggie and Eleanor for their well-deserved recognition.