Aularians recognised in 2018 Queen's Birthday Honours list
28 Jun 2018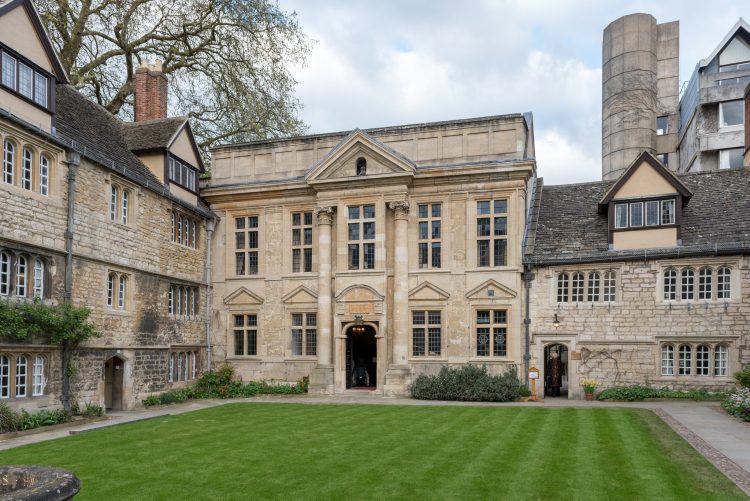 The Hall is delighted to report that two Aularians have been recognised in the 2018 Queen's Birthday Honours List.
Professor Deborah Greaves (1992, DPhil Engineering Science), who is Head of the School of Engineering at the University of Plymouth, has been awarded an O.B.E. for services to Marine Renewable Energy, Equalities and Higher Education. Her research interests include marine renewable energy, physical and numerical modelling of violent free surface flow and wave-structure interaction.
Professor Andy Chadwick (1974, Geology) was awarded an M.B.E. for services to the Science of Carbon Capture and Sequestration. Professor Chadwick is an Individual Merit Research Scientist into carbon capture and storage at the British Geological Survey and an Honorary Professor at the University of Edinburgh's College of Science & Engineering.
Our congratulations go out to both, on behalf of the entire Hall community, for their well-deserved recognition.
Related News
Aularians gather to hear from the Principal
Over 30 alumni and guests gathered to hear Principal Professor Katherine Willis discuss 'Green Health: The new science of the health benefits of nature'.
6 Jul 2019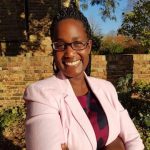 Teddy Hall DPhil student has been awarded the prestigious British Academy Postdoctoral Fellowship
Congratulations to Daisy Ogembo (2016, DPhil Law) on her new Fellowship.
24 Jun 2019