Aularians Recognised in the Queen's Birthday Honours Lists 2020
21 Oct 2020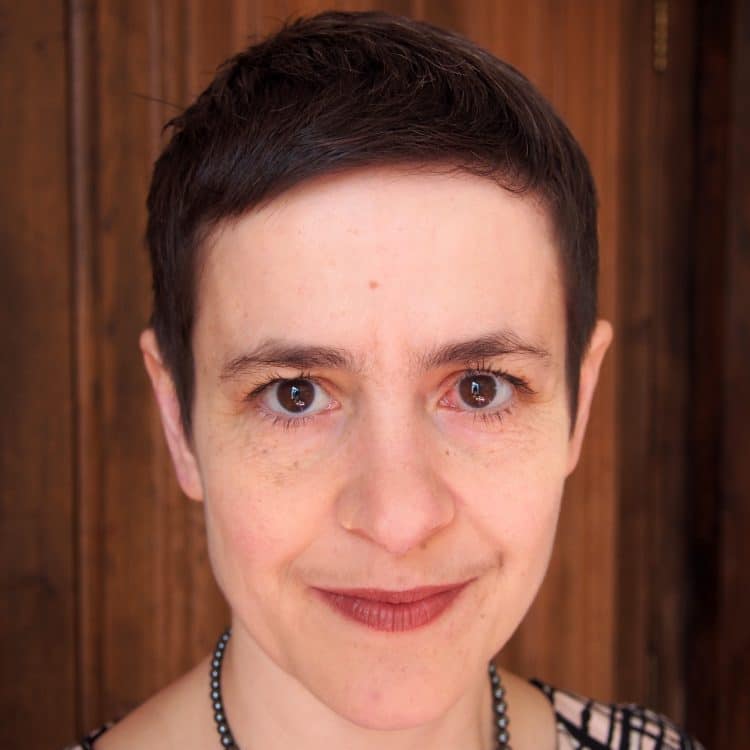 St Edmund Hall wishes to congratulate Aularians who have been recognised for their contribution to society in the 2020 Queen's Birthday Honours Lists.
We are updating this page on a regular basis with the Hall members who have been honoured this year.
Huge congratulations to:
Professor Amelia Fletcher (1985, PPE), Honorary Fellow at St Edmund Hall, who has been awarded a CBE for services to the economy.
Amelia read PPE at the Hall and then gained a DPhil and MPhil in economics from Nuffield College, Oxford. She is currently Professor of Competition Policy at Norwich Business School and Deputy Director of the Centre for Competition Policy at the University of East Anglia. Amelia is also a Non-Executive Director at the Financial Conduct Authority and the Payment Systems Regulator and a member of the Enforcement Decision Panel at Ofgem. Find out more about Amelia by reading her St Edmund Hall profile.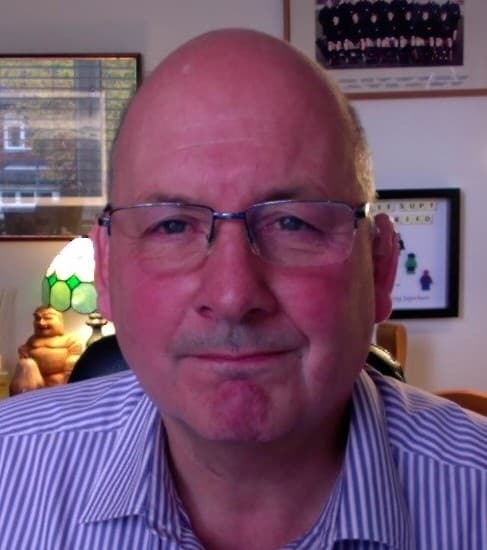 David Kenton Reed (1983, English) lately Chief Superintendent of the Metropolitan Police Service, who has been awarded a MBE for services to Policing.
David began his 27-year career with the Metropolitan Police Service in 1992. Between 2008 and 2019, as a Programme Director and Change Manager, David was behind a number of complex changes to local policing in London. These were aimed at making the police service more effective by addressing both historic and emerging operational issues, as well as meeting budgetary challenges. David's work transformed a number of core policing functions and moved the delivery of local policing into 12 command units rather than 32 boroughs.
David writes, "I joined the Met, as many of us do, to make a difference. Working on the transformation programme gave me an opportunity to help change and improve policing – but I am very aware that such an award represents the hard work of many colleagues. This is a challenging area of business for everyone who is involved – and I am delighted that the difficult work we have collectively done to make people feel safer has been recognised."
Related News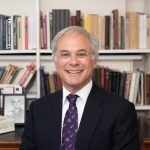 Andrew Kahn appointed Academic Editor of Electronic Enlightenment based at the Bodleian Library
20 Oct 2021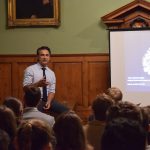 Insights from brain surgery on the conscious patient at Centre for the Creative Brain
18 Oct 2021