Centre for the Creative Brain held lecture on brain myths
4 Dec 2019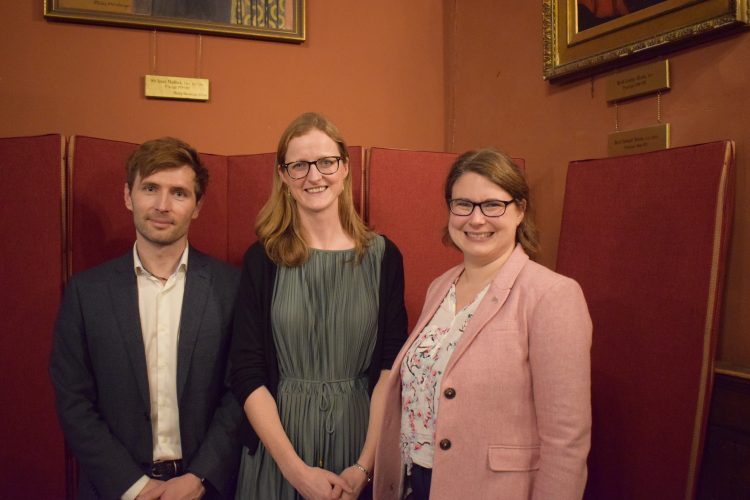 St Edmund Hall's Centre for the Creative Brain held its first event of the academic year on the 'Neuroscience of Hollywood' which took place on Friday 29 November.
This event was a lecture exploring the myth: "Is it true that we only use 10% of our brain?" given by Professor Heidi Johansen-Berg and Dr Malte Kaller but hosted by Professor Charlotte Stagg who heads the Centre's activities. The talk unpicked the myth delving into the questions of what evidence is behind the claim, how film has perpetuated the idea of unlocking brain potential and how the brain already optimises its power to enhance our abilities. This was followed by a question and answer session from the audience.
The Centre for the Creative Brain was established in 2014 to bring together people from a wide range of disciplines and provides an opportunity for discussion and dialogue. In particular, it aims to explore how neuroscience can further our understanding of the aspects of our lives that make us most human, and how insights from art, music, and literature can enrich our understanding of the brain. Anyone with an interest is welcome to attend the Centre's events, which are always free of charge and aimed at a non-specialist audience.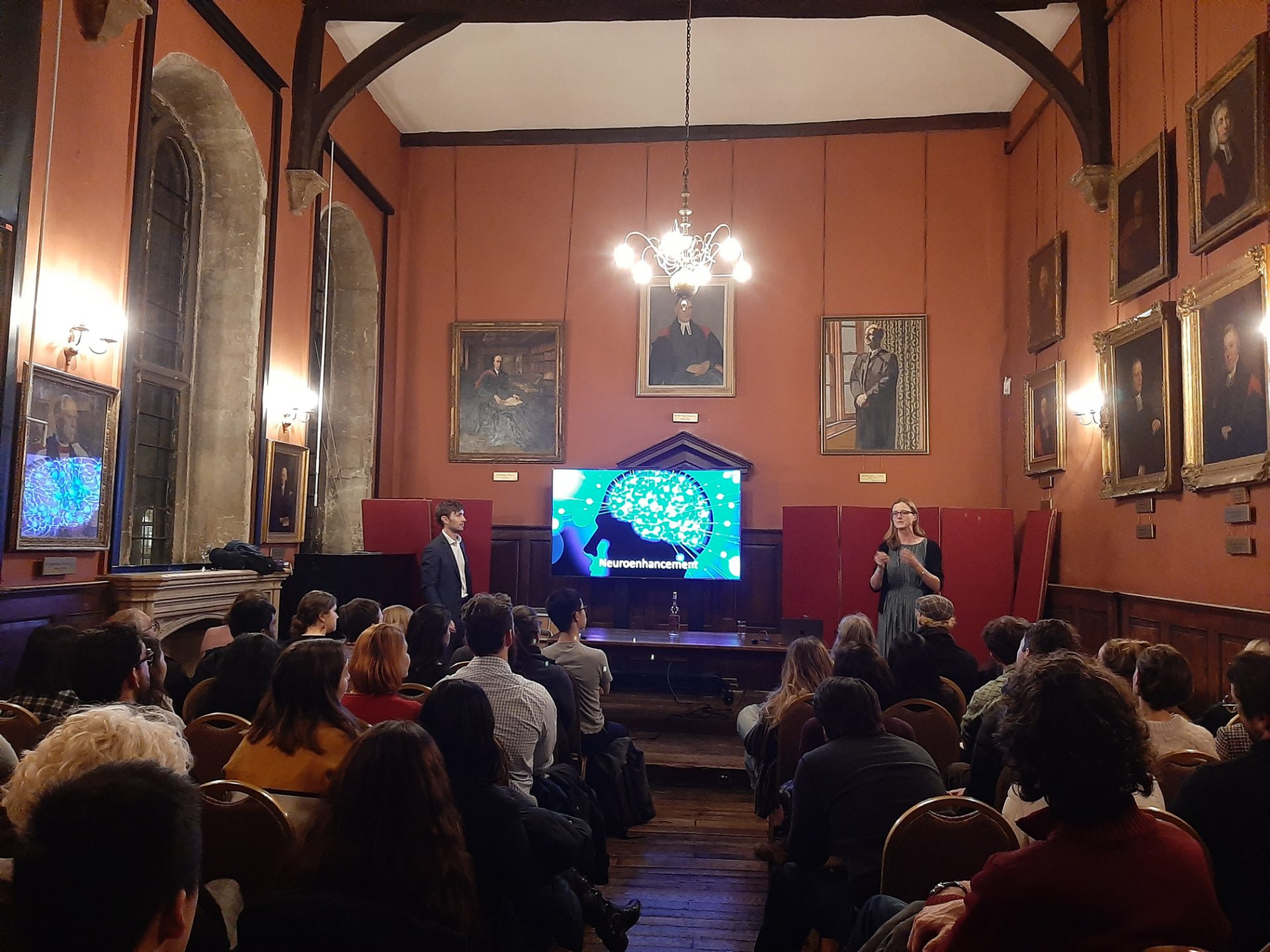 Related News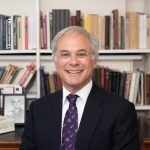 Andrew Kahn appointed Academic Editor of Electronic Enlightenment based at the Bodleian Library
20 Oct 2021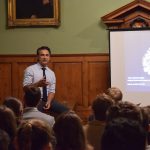 Insights from brain surgery on the conscious patient at Centre for the Creative Brain
18 Oct 2021