Centre for the Creative Brain: Music and the Brain
16 Jun 2020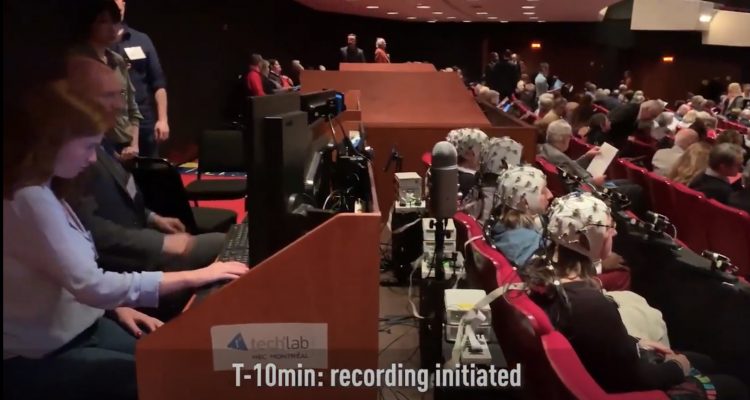 The Centre for the Creative Brain at St Edmund Hall organised its first ever online seminar "Music and the Brain – a Story of Immersion" on Sunday 31 May 2020. Hosted by Professor Charlotte Stagg, Fellow at St Edmund Hall, and Dr Ioana Grigoras (2017, DPhil Clinical Neurosciences), this wonderful series of talks attracted over 170 attendees, who learnt more about how the brain reacted when we were listening to music and how that might vary between a live performance and listening to a recording.
First, Prof Pierre-Majorique Léger, Prof Sylvain Sénécal and Dr Jared Boasen (HEC Montréal) presented their research on the neurological activity of an opera audience during a live performance. The talk also included a contribution from Xavier Roy (2019, MBA) and former Director of Marketing of Opéra de Montréal. The team from HEC Montréal very kindly shared with us a video explaining how the study was conducted and then explained how the way people experience emotions and immersion changes between a live performance and a recording and what are the differences in brain activity behind these experiences.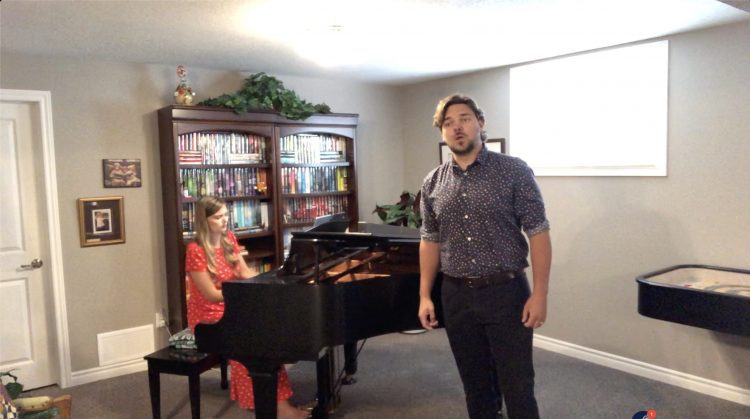 Dr. Pegram Harrison, Senior Fellow in Entrepreneurship at Said Business School, gave an interactive talk, which focused on the way artists coped with performing during lockdown. We were also joined by four artists who sang together during the event, once live and once through a music recording being played to the audience. This started an active and fascinating discussion about the difficulties the singers have been facing during lockdown, now that singing together in the same room is not allowed anymore.
Dr. James Whitbourn, Director of Music at St Edmund Hall, joined us for a conversation on how Teddy Hall has been using online tools and resources to foster a sense of college community in both students and fellows through these trying times. James has been organising weekly online Chapel Evensong on Sunday evenings and is also curating the "Music in the Hall" series, which aims to highlight musical performances from Teddy hall students in lockdown.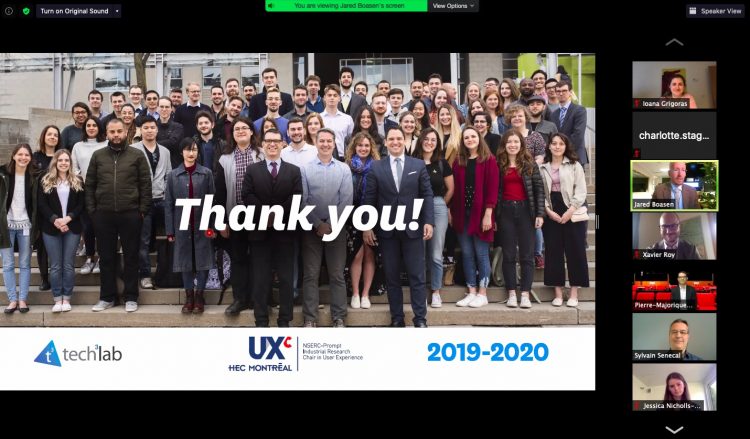 The event also included opera performances by Opéra de Montréal artists Matthew Dalen and Holly Kroeker. The audience listened to a 10-minute recording of 3 arias and then a 10-minute live performance from Matthew and Holly. The attendees were then asked to vote which performance they felt more immersed in and the live performance won the public vote by far! Our seminar ended with a discussion between Prof Paul Matthews, Fellow at St Edmund Hall, and the artists, which focused on the differences the artists felt between performing to a live audience, performing online and recording their performance.
All Centre for the Creative Brain Events are free and open to all. This event was graciously supported by Mr Jean Chagnon. The Centre for the Creative Brain is generously endorsed by St Edmund Hall and the Wellcome Centre for Integrative Neuroimaging, University of Oxford.
Related News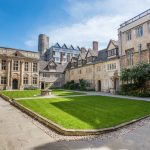 Environmental Sustainability Strategy launched
St Edmund Hall is committed to being recognised as one of Oxford's greenest and most environmentally sustainable colleges.
2 Nov 2022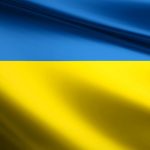 The Hall welcomes Ukrainian scholars
The Hall is delighted to confirm the appointments of the following new Ukrainian scholars:
17 Oct 2022