Exhibition: 'Oxford: An AI-art View'
8 Jul 2019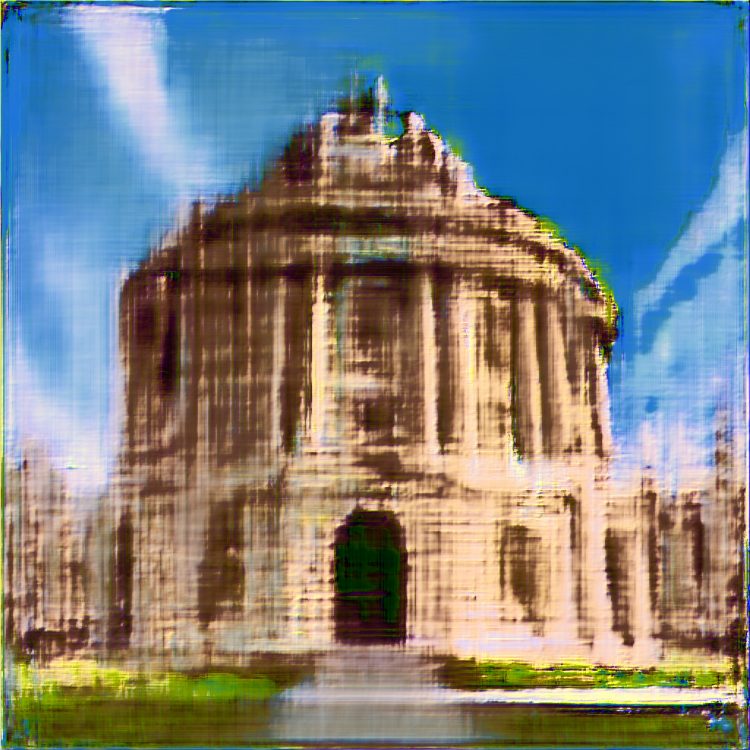 On Wednesday 24 July, St Edmund Hall will host a one of a kind solo exhibition entitled 'Oxford: An AI-art View' showcasing artificial-intelligence created digital paintings and video art pieces.
Developed by Mayur Saxena (2018, MSc Computer Science), the AI-agent algorithmically captures the essence of iconic Oxford landmarks from images on social media then reproduces these as Impressionistic digital artworks. Visitors can witness AI's journey from its conceptualisation to the finished piece.
'Oxford: An AI-art View' aims to raise the question of whether humans will always be unique in their ability to create works of art, considering the ever closer integration of Art and Science.
Displayed within the historic seventeenth century dining hall, this truly contemporary concept will be open to viewing from 11am to 7pm, with a drinks reception at 5pm.
All members of the public are invited to attend.