St Edmund Hall Alumnus Tim Fallowfield awarded OBE for services to disability awareness
22 Jan 2020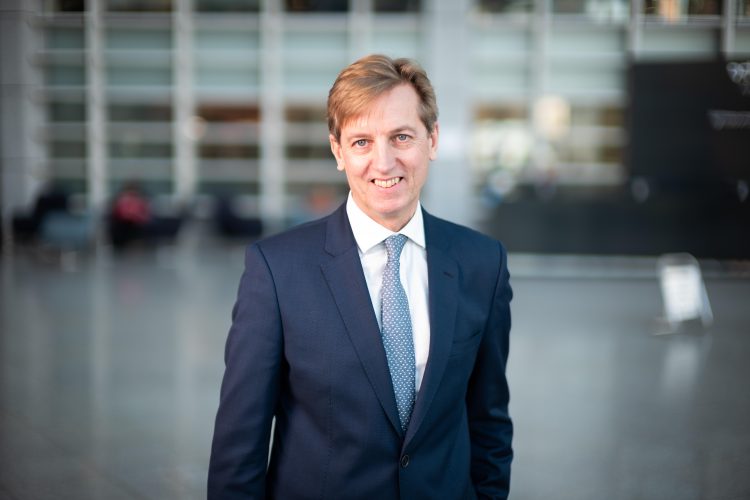 St Edmund Hall is proud to celebrate the awarding of an OBE to alumnus Tim Fallowfield (1983, BA Jurisprudence) for services to disability awareness.
The prestigious award recognises outstanding professional, business or community achievements. Tim currently serves as Board Sponsor for Disability and Carers at Sainsbury's, and in 2016 he was also appointed by the Disabilities Minister to Chair the Disability Confident Business Leaders Group in 2016. In this role, Tim brought together leading figures in the business community to raise awareness of the benefits of recruiting, retaining and developing the careers of disabled colleagues. He also built Sainsbury's relationship with the charity Purple, which aims to help improve the customer experience for disabled people, supporting Purple Tuesday in stores, a national day to highlight the issues that disabled customers can face while shopping.
Speaking of his award, Tim says, "It is a great honour to be recognised in this way. There is much more to do but we are making progress in the Disability Confident Business Leaders Group and helping disabled people to realise their true potential in the workplace. I'm proud of what we've achieved at Sainsbury's as a Disability Confident leader".
The Hall congratulates Tim on this incredible achievement.
Related News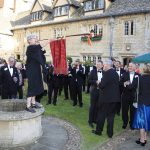 114 Aularians welcomed back to Teddy Hall for the Summer Dinner
The Hall was thrilled to welcome over 100 alumni and guests on Saturday 25 June 2022 for a new annual event, the Alumni Summer Dinner.
4 Jul 2022