Memorial Service for Dr Francis Rossotti
10 Oct 2019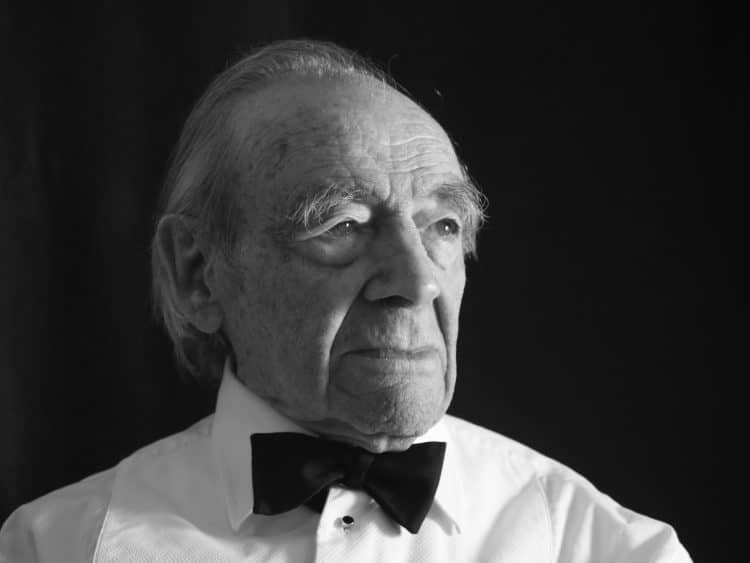 Francis Joseph Charles Rossotti BSc MA DPhil was born on 2nd January 1927 and died on 15th July 2019 at the age of 92.
Dr Rossotti served the St Edmund Hall community with dedication and commitment as Fellow and Tutor in Inorganic Chemistry from 1961 to 1994, and as Emeritus Fellow from 1994 to 2019. He also served as Vice-Principal of the College from 1987 to 1990.
We remembered and celebrated Francis's life in a Memorial Service on Saturday 5 October in the St Edmund Hall Chapel. The eulogy given by Ian Rossotti, at the service, can be found below.
Related News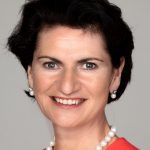 Aularian & Fellow recognised in 2021 New Year Honours List
Alumni Margaret (Maggie) Adela Miriam Carver (1982, Biochemistry) and Professor Eleanor Stride, Professorial Fellow, Biomaterials, have been recognised in the 2021 New Year Honours List
25 Jan 2021