Gavin Bala does Sunday Live's music solo
30 Oct 2020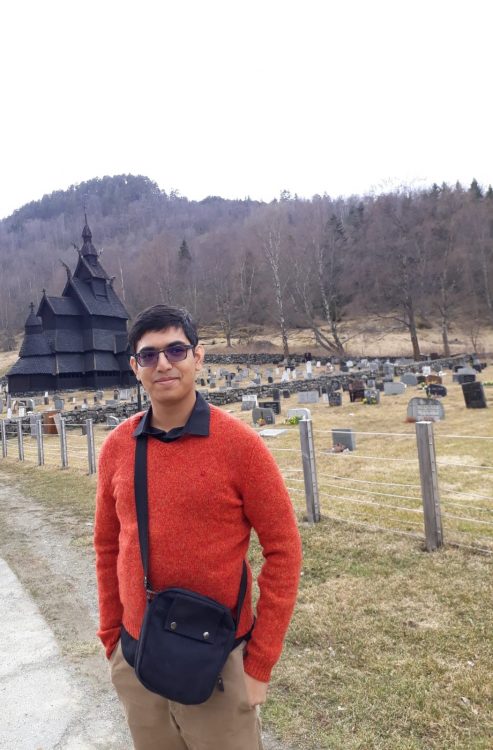 St Edmund Hall recently interviewed student Gavin Bala (2019, MMath Mathematics) to discuss is upcoming recital at the online musical performance event Sunday Live! This event takes place at 6pm every Sunday throughout Michaelmas term and features a music recital from Teddy Hall students, the Hall Chapel Choir and a Chapel service, all livestreamed from the College. Over 100 Hall members have tuned in to support our students and this week Gavin will be giving a piano performance.
Find out more about Gavin and his music.
What instrument do you play and when did you start to learn it?
I began to play the piano at the age of 4.
How have you got involved with music at Teddy Hall or the wider Oxford community?
I have played at the 'Music in the Hall' concerts last year, both as a soloist and accompanist. Last Trinity term I also played in the remote concerts from home. I was awarded the Instrumental and Accompanist Awards last year, which facilitated my involvement in 'Music at the Hall'.
How do you find balancing your music and your studies?
For me, playing the piano allows me to destress naturally. The Mathematics course I am studying is intensive and rigorous, and for me it always takes priority, but I try to keep a balance to make sure I stay mentally fresh.
You have been involved with Sunday Live from the start of term, what do you most enjoy about it?
To me, making music is always a pleasure, particularly in these stressful times for everybody.
All students, alumni, staff, fellows and parents are welcome to join Sunday Live. Please email communications@seh.ox.ac.uk for the Zoom link joining details.
Related News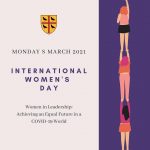 International Women's Day
Join us on 8 March to celebrate International Women's Day.
8 Mar 2021