Teddy Hall student highly commended at Vice-Chancellor's Social Impact Awards and named winner of Aularian Prize
13 Jun 2019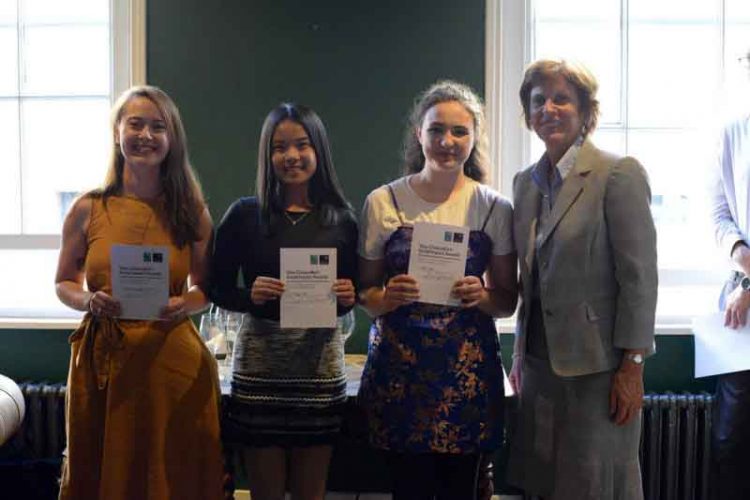 Last week, the Oxford Hub hosted the Vice-Chancellor's Social Impact Awards, celebrating the achievements of University of Oxford students in the fields of volunteering, social enterprise and campaigning.
We are delighted that Maggie Chen (2018, MSt French) was highly commended for her work with Girls In Charge, an initiative launched in December 2018.
The Girls in Charge Initiative is a non-profit organisation aiming to encourage more female students to consider entrepreneurship as a 'real' career option. Maggie came up with the idea of building confidence and 'trying out' entrepreneurship through games. She has since run workshops at seven universities, and only five short months since launching, the initiative is now beginning to attract national and international recognition.
This week Maggie was also selected as the 2019 winner of the Aularian Prize by the committee of the St Edmund Hall Association (SEHA). This annual prize was established for students showing innovation and enterprise in achieving or initiating a project or activity which falls outside of established College or University pursuits.
Find out more about Girls in Charge here.
There is more information about the Vice-Chancellor's Awards at this blog.
Other News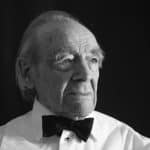 Memorial Service for Dr Francis Rossotti
Memorial Service held for former Tutor in Inorganic Chemistry
10 Oct 2019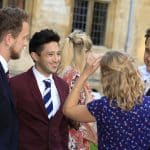 Aularians return to Teddy Hall
Over the summer over 250 alumni and guests visited the Hall for their anniversary dinners.
9 Oct 2019