Hall Alumnus recognised in the Queen's Birthday 2022 Honours List
13 Jun 2022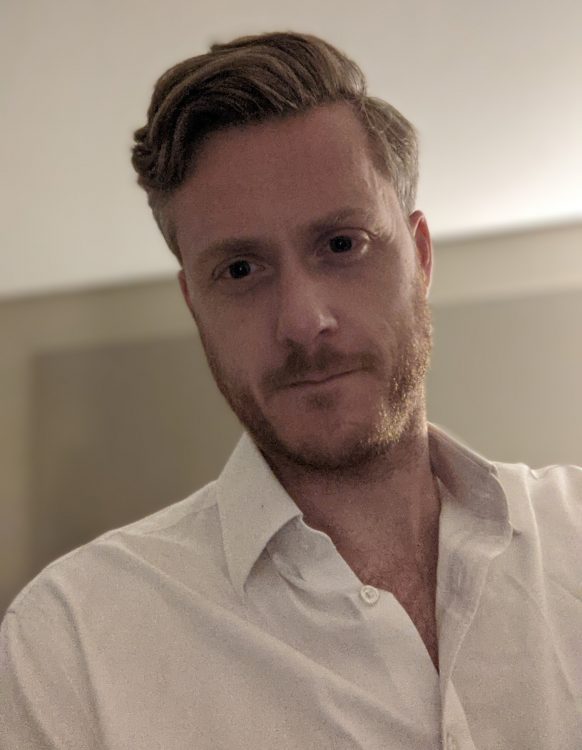 St Edmund Hall congratulates alumnus Charles Ogilvie (2011 DPhil Fine Art) for being awarded an OBE in this year's Queen's Birthday 2022 Honours List for public service. This is in recognition for Charles' work as the Strategy Director of COP26 (UN Climate Change Conference) in 2021.
Charles comments: "COP26 was a product of the collaboration and hard work of a remarkable breadth of talent and expertise across government, civil society, academia and business; it was a privilege to work with such an extraordinary community. I'm delighted so many were recognised in the Jubilee honours and very proud to be one of them."
Charles' Graduate Advisor during his Fine Art degree, Professor Jason Gaiger, said: "I was thrilled to hear the news that Charlie has been awarded an OBE in the Jubilee Honours List. Alongside his extraordinary achievements as Strategy Director of COP26, he has continued with his sculptural practice – for which he gained a DPhil in Fine Art at St Edmund Hall and the Ruskin School of Art in 2016 – as well as doing stage design and writing the libretti for operas. He is a beacon for others and shows how much can be accomplished!"
Related News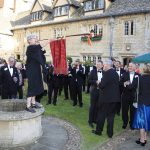 114 Aularians welcomed back to Teddy Hall for the Summer Dinner
The Hall was thrilled to welcome over 100 alumni and guests on Saturday 25 June 2022 for a new annual event, the Alumni Summer Dinner.
4 Jul 2022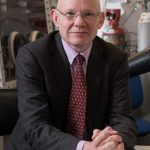 Professor Sir Peter Bruce awarded Royal Society of Chemistry Longstaff Prize 2022
15 Jun 2022