Hall celebrates Equality & Diversity Week 2019
19 Nov 2019
Equality and Diversity Week, 10-16 November, returned to St Edmund Hall this year in which students celebrated the variety of cultures at the college.
Students led events such as thought-provoking workshops, discussions, a film screening and the popular International Food Fair. The aim of the week is for students to discover and learn about other people's backgrounds, to celebrate the diversity of the St Edmund Hall community and to discuss the major issues around equality. Emily Thwaites, Junior Common Room (JCR) President and Shakila Akhtar, JCR BAME (Black, Asian and Minority Ethnic) Officer share their reports on the week below.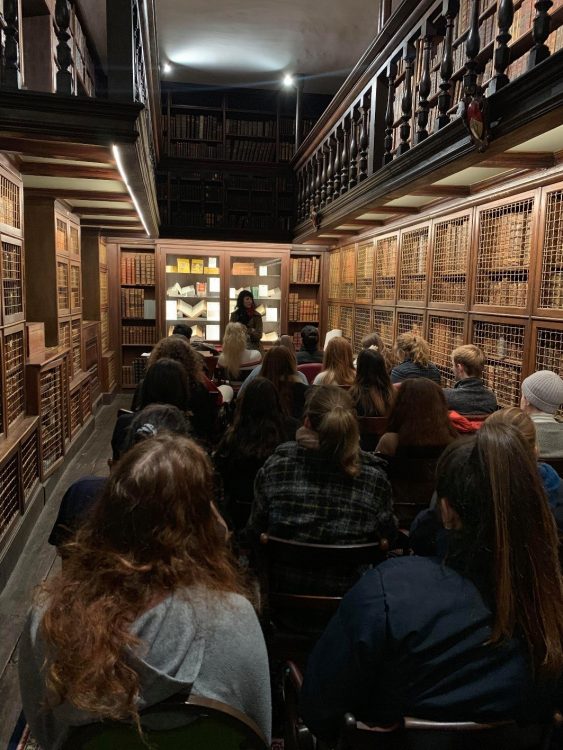 Emily Thwaites – JCR President's Report
5th week saw a range of student-led events designed to celebrate and promote the diverse range of cultures we have here at the hall, and to raise awareness of important questions of equality. To kickstart the week, a talk from politics tutor and fellow Professor Karma Nabulsi in the charismatic Old Library broached the topics of gender inequalities, feminism and intersectionality. The library was filled with students and there was a great amount of audience participation as Professor Nabulsi encouraged students to discuss how gender inequality exists in conjunction with other inequalities.
Next, a well-attended screening of LGBTQ+ film 'Pride' was held in the JCR. The film was selected by the JCR's Gender and Sexual Diversity Officer, Maia, and was both thought provoking and entertaining. It is based on a true story of the "Lesbians and Gays Support the Miners" activist group.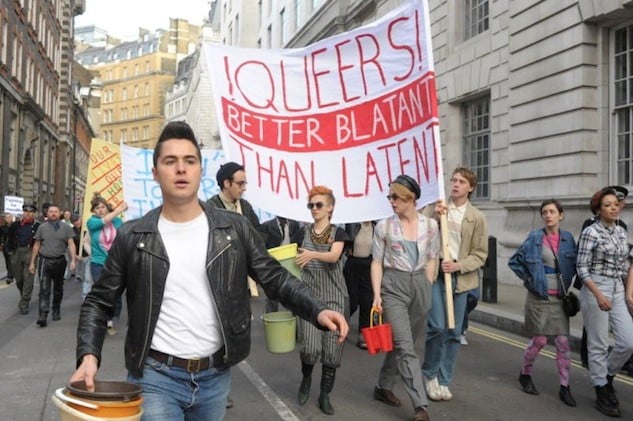 On Wednesday evening, a mental health workshop focussing on developing listening skills and talking about suicide was held in the Doctorow Hall. This session was run by a professional counsellor and was extremely eye opening; it created a safe space for the discussion of difficult topics whilst also raising awareness of mental health more generally.
The following evening, a workshop was run by the JCR Access Officers, Helena and Rick. They put together a presentation designed to help students who might be invited back to speak at their secondary schools about applying to Oxford. They also gave us a preview of a new vlog they have been working on, which shows a day in the life of an Oxford student, and is now available to view online here!
Finally, the week ended on a high with the annual International Food Fair, held in the Doctorow Hall on Saturday. Students volunteered to run stalls, where they offered a taste of their many different cultures – from fresh Nutella crepes from France to traditional Pineapple tarts from Indonesia! Free to all students and staff, this event truly provided something for everyone and was a resounding success.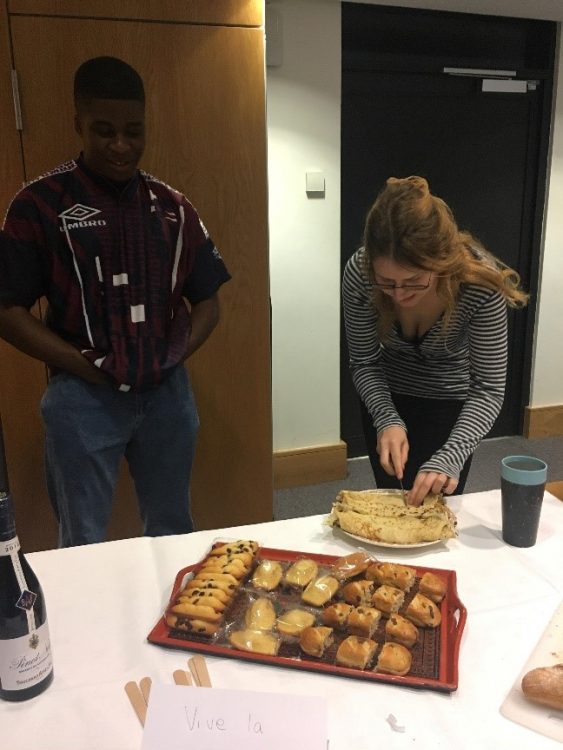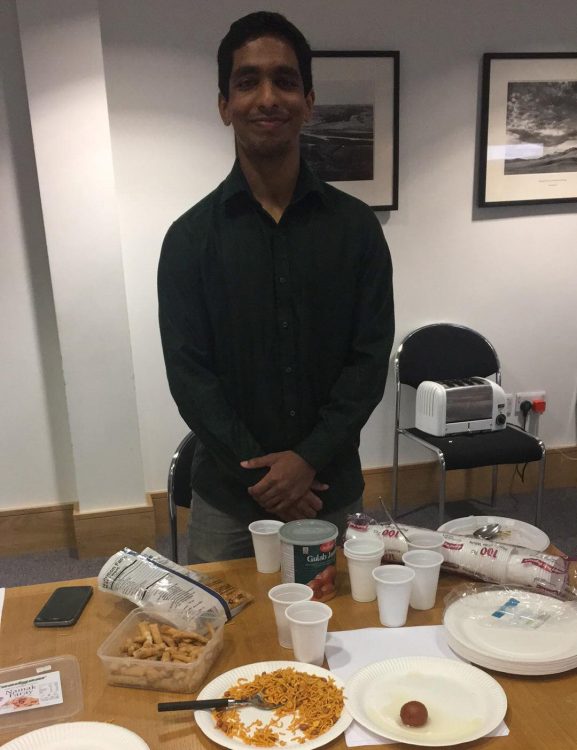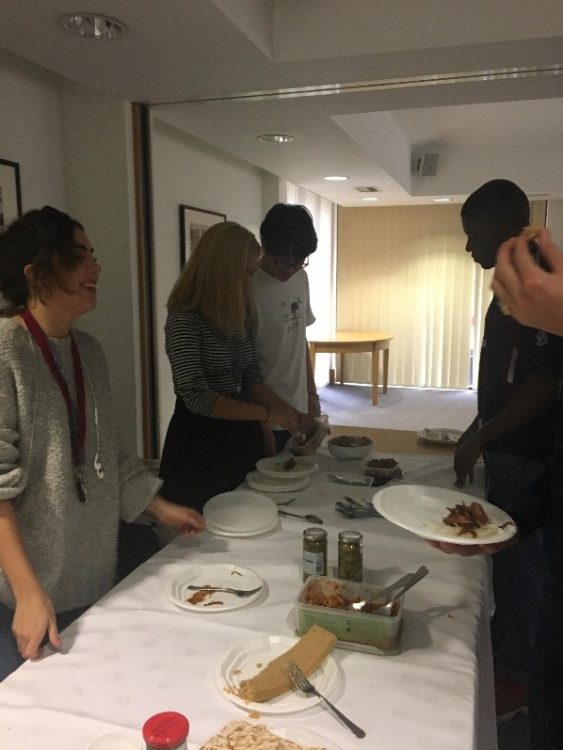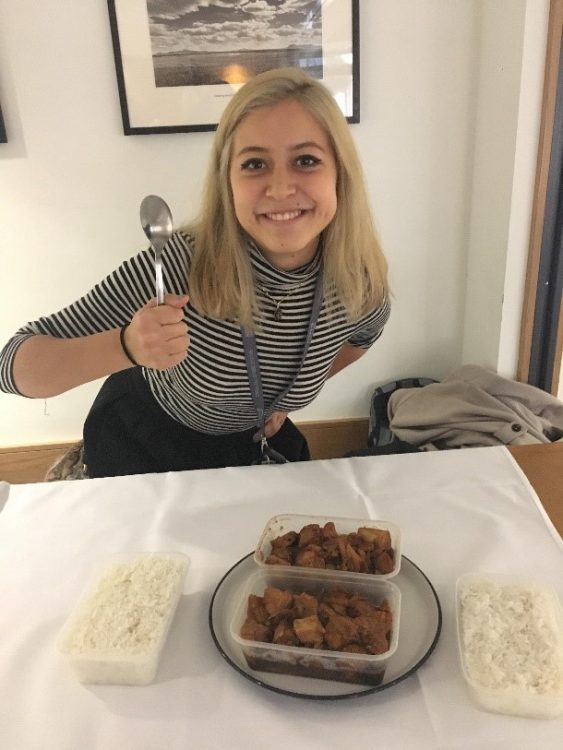 Equality and Diversity Week – why is it so important? – Shakila Akhtar, JCR BAME Officer's Report
Oxford University has previously been viewed as an elitist place, open to students of a certain background. One reason why Equality and Diversity week is so important is to show that there is a place for everyone here at Oxford. Although there is still some way to go, there has been much progress in making Oxford a more diverse and accessible place. At St Edmund Hall, the cultural fair was an opportunity to celebrate this diversity and share aspects from the large breadth of cultures and backgrounds with each other.
Furthermore, as well as an opportunity to celebrate diversity and equality, the week was also a chance to raise awareness and educate each other on issues such as gender inequality and LGBTQ+ rights. As well as this, in order to equip students with tools that could make a long-term impact, there were also the sessions run on helping peers who may be suffering with mental health issues, and on helping create an accessible perception of Oxford through speaking at schools.
Overall, although we should be aware of these issues all year round, last week was a reminder that we should always strive to move forward and do better both as individuals and a college – whilst simultaneously celebrating our existing diversity and equality.
Related News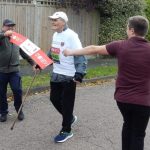 David Picksley walks the London Marathon!
David successfully finished the marathon in 9202nd place (out of 11206 participants) and 2nd place in the 80+ category, in a time of 7 hours and 28 minutes.
13 Oct 2021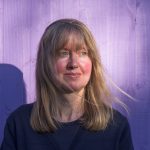 Hall alumna discusses her book The Suicide Prevention Pocket Guidebook
On Thursday 7 October alumna and author Joy Hibbins (1981, French and German) gave the fifth talk in the Hall's online event series, Aularian Authors.
8 Oct 2021