Hall Photography Competition
27 May 2018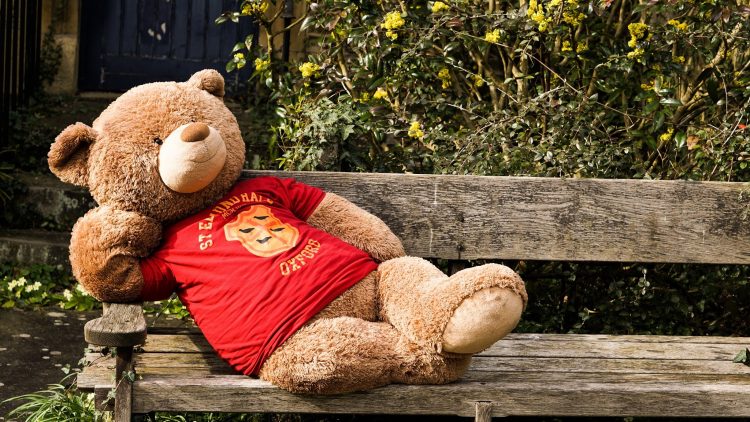 We are pleased to announce the winners of this year's Hall Photography Competition. There were so many great entries this year and it was an incredibly tough decision for the judges; we would like to thank everyone who took part. The winners are:
1st Place
Zhenbo Gao (2014, DPhil in Organic Chemistry) – Teddy in the Sun
2nd Place
Alistair Reed (2010, Medicine) – Queen's Lane and St Peter's in the East
3rd Place
Lewis Webb (2016, Experimental Psychology) – Untitled
Best Selfie
Annabel Elleray (2017, Earth Sciences) – Teddy Hall's Secret Garden
Many thanks again to those who took part. This was the tenth year of our annual competition, which is open to all members of the College, including students, Fellows, staff and alumni. All of this year's entries can be viewed on our Flickr page.
Thanks also to our judges – Claire Hooper (Communications Officer), David Waring (President of the SEHA), Henrike Lähnemann (Professor of Medieval German Literature and Linguistics) and Kate Townsend (Alumni Relations Manager).
This year's winning photos