Hall Photography Competition winners announced
25 Jun 2019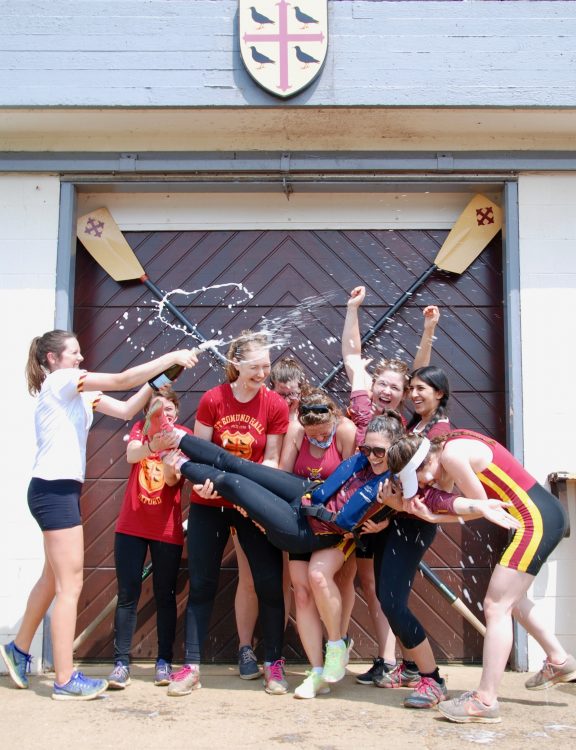 We are pleased to announce the winners of this year's Hall Photography Competition. There were some great entries this year and it was an incredibly tough decision for the judges; we would like to thank everyone who took part. The winners are:
1st place
Alison Burke (2017, MSc Comparative and International Education)
2nd place
Georgios Kalantzis (2018, Systems Approaches to Biomedical Science)
3rd place
Mayur Saxena (2018, MSc Computer Science)
Many thanks again to those who took part. This was the eleventh year of our annual competition, which is open to all members of the College, including students, Fellows, staff and alumni and entries are supposed to highlight experiences of Hall life.