Labour leaders interviewed for NHS 70
2 Jul 2018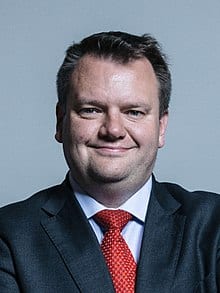 In celebration of the 70th anniversary of the NHS, Nick Thomas-Symonds – a former lecturer at St Edmund Hall and now the Member of Parliament for Torfaen – has conducted a series of interviews with former Labour Party leaders.
In the interviews, released on his YouTube channel, Nick asks politicians from Ed Miliband to Harriet Harman and Gordon Brown about their experiences with the NHS and their hopes and aspirations for its future. The series is introduced in a video by Jeremy Corbyn, explaining the history of the NHS and the challenges it now faces.
Having read Politics, Philosophy and Economics at St Edmund Hall (matriculating in 1998), Nick became a college tutor in Politics at the age of 21 and published several articles and books, including biographies of Clement Attlee and Aneurin Bevan. He later worked as a barrister before starting his career in politics, where he has been MP for Torfaen, his hometown, since 2015. This interview series is part of his role as Chair of the Aneurin Bevan Society, an organisation which aims to promote the values of the NHS and of Bevan, its founder.
One interview will be released each day from 29 June to 5 July, the 70th anniversary of the National Health Service. The videos will be available on Nick's YouTube channel and on his social media.
Related News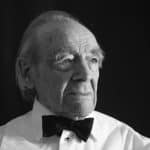 Memorial Service for Dr Francis Rossotti
Memorial Service held for former Tutor in Inorganic Chemistry
10 Oct 2019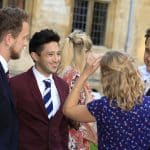 Aularians return to Teddy Hall
Over the summer over 250 alumni and guests visited the Hall for their anniversary dinners.
9 Oct 2019