Launching Aularian Connect
17 Sep 2020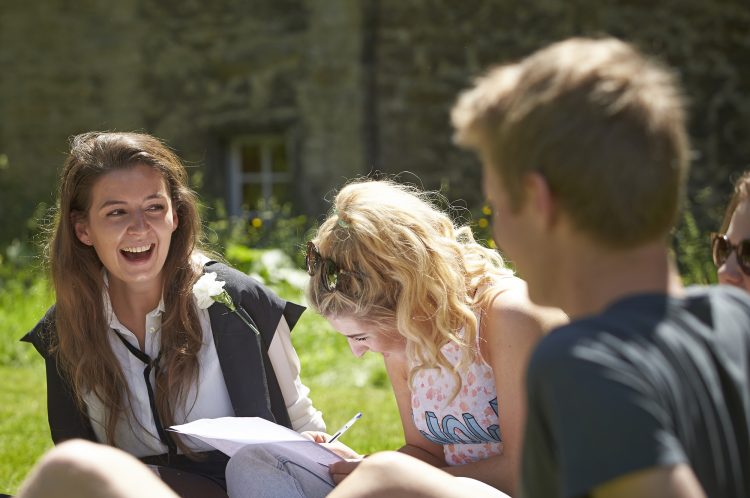 We are delighted to announce the launch of Aularian Connect, our exclusive online mentoring and networking platform for Teddy Hall alumni and students.
The Hall has been working with the St Edmund Hall Association and alumni volunteers to meet the demand from Aularians for a platform to connect all alumni and students.
The platform enables you to re-connect with old friends, offer careers advice and become a mentor, share photographs and news, find and advertise jobs and sign up to events and societies.
If you have any questions about the site, please contact aularianconnect@seh.ox.ac.uk.
Other News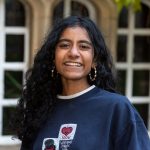 New JCR President elected: Brittany Perera
Brittany was elected by the St Edmund Hall undergraduate students to become their next president.
12 Jan 2022